From Only $4.59/Month! Everything you need to give your website the reliable, high-performance how it deserves.
From only $0.96/Month! Fast, reliable, private, secure and spam free! Free web-based email software included.
Search Engine Visibility - Attract visitors and increase sales by improving your rank on Google and more! Express Email Marketing - Keep customers coming back for more with eye catching emails and social media promotions.
From only $34.49/year! Secure your site. Boost response and customers confidance with an affordable Turbo or High Assurance SSL Certificate.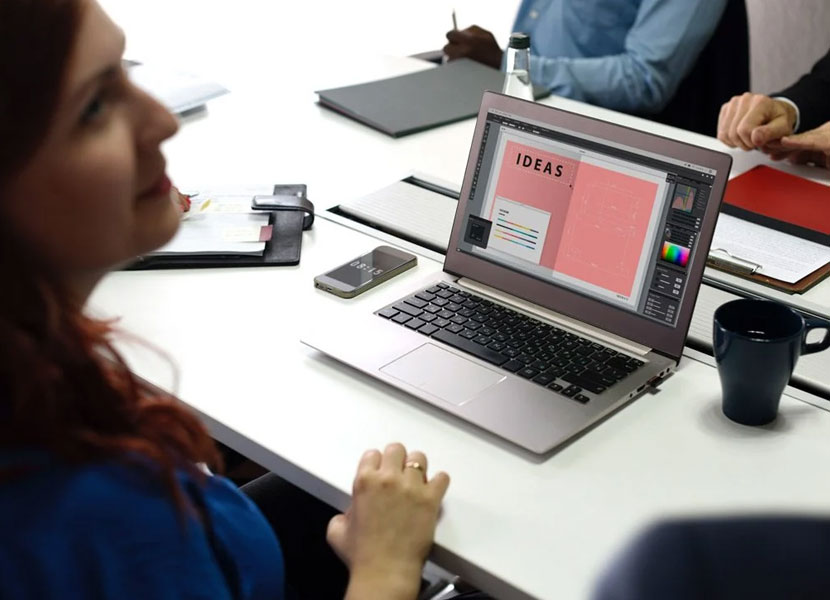 We provide ongoing IT support to all our customers and help them generate maximum ROI. Our service agreements can be customized to suit the needs of the client services and grow your business.