What is Network Equipment?
Before understanding network equipment relocation we first need to understand what network equipment is all about. Networking equipment can sometimes be very confusing and complex to understand. Networking hardware, also known as network equipment or computer networking devices, are electronic devices that enable devices on a computer network to communicate and interact with one another. They mediate data transmission in a computer network, specifically. Alternatively, you can say many devices are combined into a single unit. E.g A modem that is also a router, has a firewall, a wireless access point, and has a 4-8 port switch. After several years in business, the server room may have many devices that have been replaced but remain in the field, making it much more difficult to determine what is in use and what isn't. A well-organized server room with adequate ventilation will help you save money and avoid downtime by extending the life of your equipment. At San Diego IT Support we can assist you in clearing the clutter and streamlining the management of your company. Over the years, San Diego IT Support has completed several projects to move servers and data centers for government agencies and other businesses
Network Equipment Relocation
Relocation is always challenging and complex in nature. Moving the servers from one location to another is a difficult task. Due to the business vital nature, you must ensure that all technological and logistical considerations have been thoroughly considered in order to keep downtime to a bare minimum.
Before Relocating Your Network
Can you tell me where your project plan is?" When and where you've decided to move? you'll need to start putting project plan together. Within a project of this magnitude, there are several important information to discuss and measures to track. It is important to know your position at each stage of your project plan and to prepare a backup plan well before your relocation.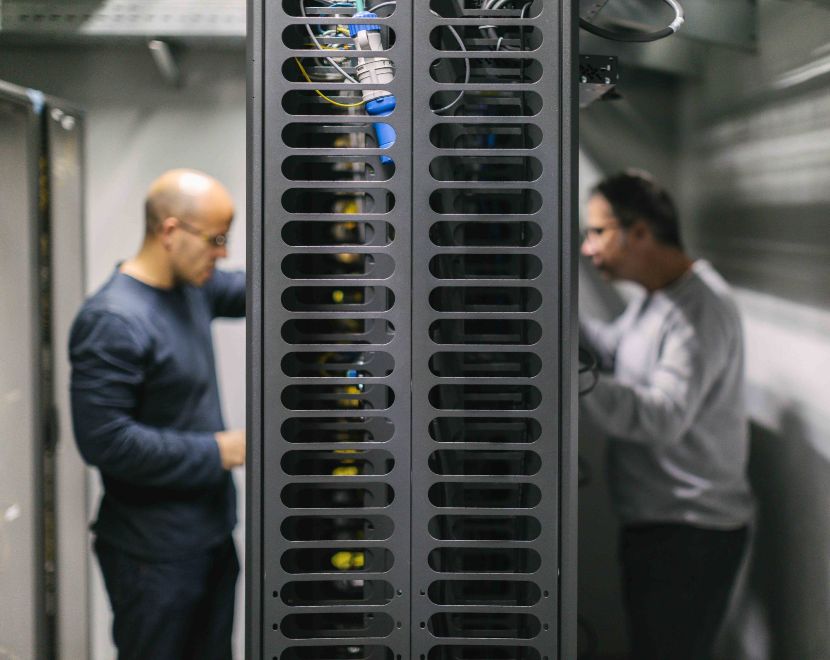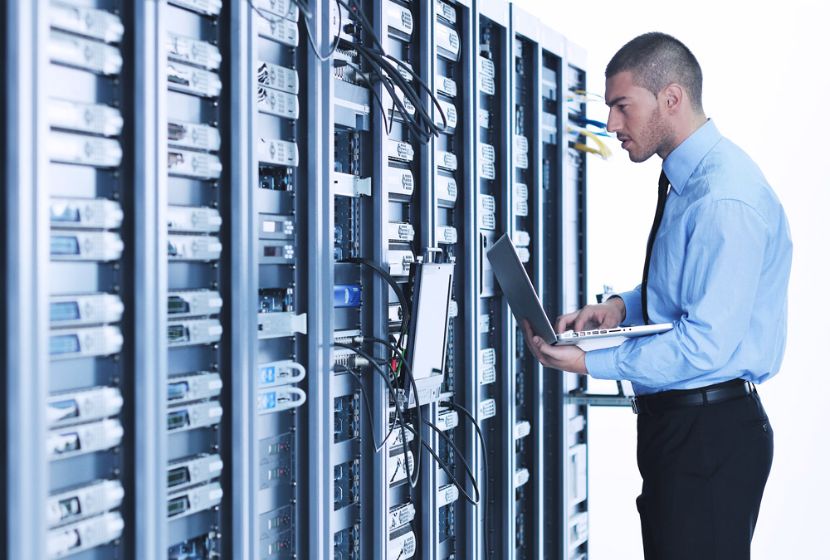 A network or data center relocation entails physically transferring the existing data center facilities to a new site, which may be a different room within the same building or a different physical address. At this point in the process, you'll need to assess your potential footprint in terms of scale, spacing, ventilation, and power load capacity. Consider what would be unique about the new venue. Determine whether additional cabling or network equipment is needed. You'll need to prepare for proper shut down and de-installation, as well as shipping planning, installation, and testing. The risk of software and hardware failures during transit, as well as failures due to incorrect re-cabling, is reduced when a relocation is planned carefully. Taking extra time to check the timetable with the delivery truck time frame, paying attention to specifics such as time zones, planning for escort badges in advance, etc. Confirming that all technicians involved have read and comprehended the project plan, as well as addressing all safety issues, would help to ensure a smoother implementation and a successful transfer.
San Diego IT Support provides factory-trained equipment relocation services and solutions: When relocating the server room / data center, meticulous preparation and project management skills are required to complete the project quickly, effectively, and with minimal system downtime. San Diego IT Support provides all of the resources needed to get the job done. For all of our equipment relocation services, we use factory trained staff to ensure simple, cost-effective, and proper installation. To prevent problems, experienced qualified staff must dismantle and reinstall existing equipment.
Dedicated and Professional Team Members:
Our project managers can collaborate with the customer's team to schedule migrations, risk reduction, configuration, and contingency planning. To complete the relocation projects, we provided skilled, certified engineers. We'll also work with and manage external 3rd party vendors that are needed for specialized equipment or to keep the customer maintenance agreement valid. We'll also deploy the required tools, such as rams and server lifts, to lift and transfer the larger equipment, such as blade servers, storage, core switches, and power supplies, efficiently. Anything and everything from new site evaluation and relocation preparation to removing the equipment and process lines can be handled by our team.
// Call us or fill out our contact form and we will get back to you asap.