Network Cable Management Support San Diego
Network Cable Management Support is one of the most important things in your network infrastructure. It helps you manage various networking components easily. San Diego IT support provides network cable management services. We can help you set up and install various cables and wires and ensure you have robust network cable management support at your disposal. We can operate as network cable organizers and provide you with an optimal setting for all network cables. With San Diego IT Support, you can access a series of benefits that make network cable management much easier for you. We provide wire and cable management support consultancy services in San Diego. We understand how difficult it can be to find reliable network cable management support providers that understand the requirements of your business. Our team possesses plenty of experience in this area and our staff is highly skilled at providing robust network cable management support that exceeds the expectations of our customers. Read on to learn how you can benefit from our cable management services.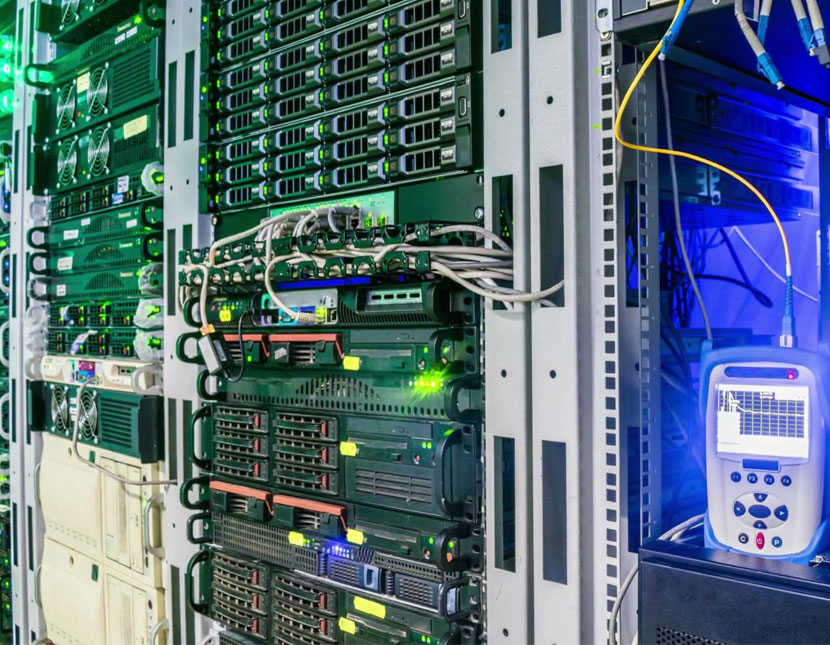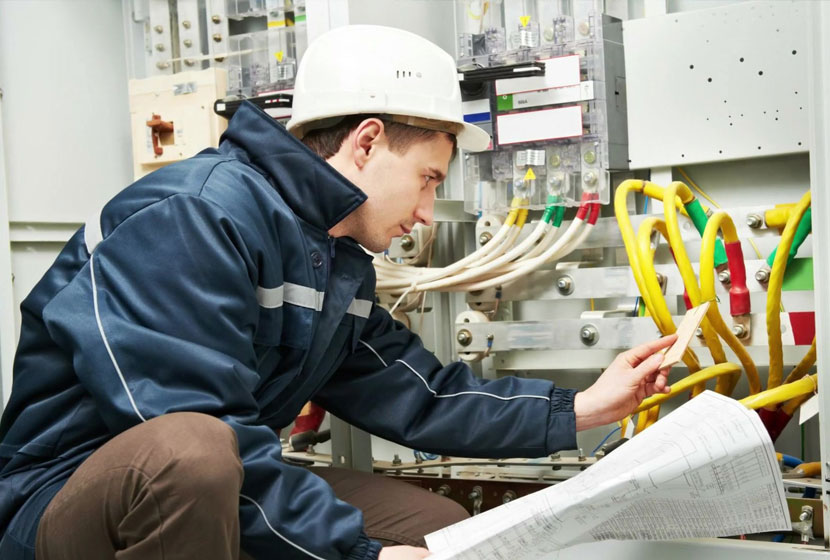 Why It Is Necessary For You To Get Cable Management Services?
There are a variety of benefits of cable management services for your business. These include:
How To Pick The Right Cable Management Services For Your Business
If you are struggling to pick the right network management service for your business, then these tips can help you out:
These two factors can help find the best cable management services in the area. If you are a resident of San Diego County, then you can save yourself the trouble and get in touch with us. We provide the best cable management services in the area and can help you meet your network and cable management needs.