Planning for IT continuity guarantees that business applications and auxiliary IT systems continue to function (i.e., desktops, printers, network devices). Enterprise business continuity planning includes IT continuity planning. A business continuity plan is a collection of procedures and guidelines applied across the entire organization to guarantee that operations will continue in the event of a disruption
Plans for IT continuity are created to lessen the effects of a significant disruption on crucial corporate operations and procedures. The plans take into account the requirements for resilience, alternate processing, and recovery capability of all essential IT services and are based on risk assessment of potential business implications. They also address the testing methodology, methods, roles and duties, usage guidelines, and communication protocols.
Why Implement IT Continuity Management?
Companies that use IT continuity management reap the following advantages:
Increases consumer trust in your company
Creates a sense of confidence in your staff
Protects your business from potential data loss or theft
Protects your business from cyber-attacks
Reduces the risk to your finances
Provides you with a competitive edge
Develops a strong organizational culture
Business Beam helps in effective implementation of IT continuity.
We assist you in putting ISO 27031's IT continuity standard into practise. Organizations may swiftly and effectively ensure the continuity of their IT operations against catastrophic occurrences with the help of our highly specialised and tailored strategy.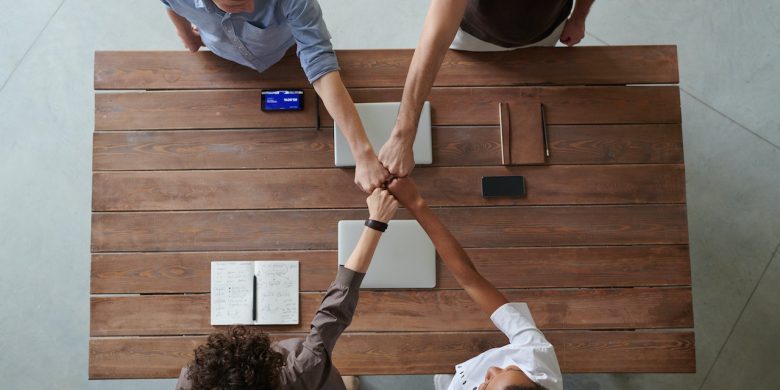 Important characteristics of our service include:
1. Executive Advisory: Our seasoned leaders are professionals at managing organizational change. They analyze and comprehend the most crucial and complicated service management difficulties you are facing and offer successful strategy.
2. IT Continuity Governance: Through strategic level IT Continuity Policies, Planning, Goal Setting, Role and Responsibilities Definition, and Supporting Action Plans, we ensure Executive Management involvement and commitment.
3. Business Impact Assessment (BIA): BIA offers initial information on the timely IT services. We guarantee that the BIA process is carried out swiftly and successfully in collaboration with process owners using premade tools and templates.
4. Risk Assessment: The prioritized IT services and assets of the organization can be disrupted, and continuity risk assessment assists in recognizing and analyzing this risk. Comprehensive risk evaluation and planning are done by our consultants.
5. Plans for IT Continuity: Our experts create IT continuity strategies and plans in conjunction with practitioners based on established continuity methodologies. To ensure that the continuity plans are followed and regularly updated, we also design continuity policies and processes.
6. IT Continuity Management Systems: This must be carefully tested by the workforce in order for them to be effective. Before and during the testing phase, we offer instruction, mentoring, and hand holding support. We also support the creation of post-test reports.
7. Performance Management: Any management system must measure performance in order to achieve its intended business goals. For corrective and preventive actions, we assist in building a performance management system based on KPIs, KRIs, measurements, and dashboards