Professional IT services assist companies in overcoming certain difficulties through a targeted project, like a cloud migration or the introduction of new technology. The scope of this one-time project might include everything from planning and strategy through design, execution, adoption, training, and even ongoing support in the future.
At San Diego IT Support we provide expert services for companies that require immediate assistance with a particular issue or pain point, including preparing strategically for your future expansion. Learn more about our expert IT services. You may expand your company with help of us.
How do I decide between managed services and professional services? 
Understanding the IT difficulties your company confronts is the first step in making the best decision. Many firms will identify a single problem that is of immediate concern; this would be ideal for expert IT services. However, Managed Services can be a better choice if you're searching for a long-term, ongoing solution. Worksighted has you covered for all of your digital transformation goals. The best place to begin is with a no-obligation consultation with us.
What are the professional services?
Professional services have a broad definition. It is a phrase used to describe any company, division, or person whose primary output is a service or area of expertise as opposed to a produced good. IT, Networking,Accounting, Marketing and promotion, and legal services are a few examples of professional services.
Due to the fact that they provide their clients with their expertise, consultants in a variety of fields are also regarded as employees of the professional services sector. The role of professional service providers may vary across different industries, but it always involves helping clients achieve their objectives by offering their expertise, experience, and specialised knowledge.
At San Diego IT Support, we want to use cutting-edge IT services and solutions to support corporate growth. Every company is unique, and to reach their full potential, they need distinct IT requirements.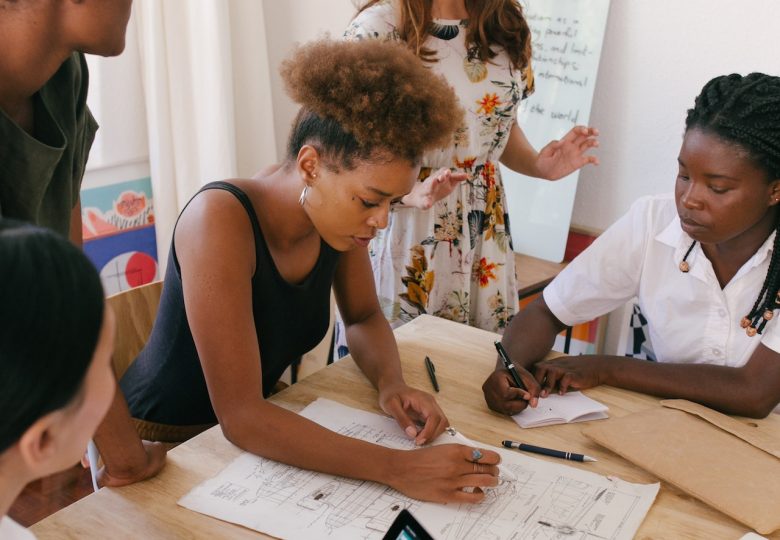 Professional Services Industry Overview
The global market for professional and commercial services is expanding. According to a recent report on the professional services business, the sector will reach $9651 billion by 2026 and increase at a 9.6% compound annual growth rate (CAGR). The industry, which was heavily impacted by the COVID-19 outbreak, is swiftly rebounding. To deliver even better services and increase value for consumers, the majority of professional services providers are reorganizing their operations and launching digital transformation efforts. The commercial environment for providers of professional services in several areas has changed since the pandemic. Professional services firms are reviewing, digitizing, and optimizing their processes, systems, and offerings to better serve clients and operate more effectively. This includes remote working, constrained travel, and an onslaught of new technologies
What do Professional Service Firms do?
Businesses are catered to in a variety of ways by professional services companies. They frequently offer services that support and align an organization's aims for technological advancement, legal compliance, and growth. For instance, a business might have to abide by new internet data laws passed in their nation or region. This company might work with a compliance-focused independent legal and IT professional services company. Professional service providers give their skills to ensure that the business maintains in compliance with the law rather than creating something for the client organization. An integrated marketing professional services team that is already present within an organisation is another illustration. The client (or parent) corporation develops a strategy and intends to market its enterprise at a convention or exhibition for the sector. To create printed and digital promotional materials like posters, one-pagers, and digital ad content, they may then approach the embedded marketing and creative team.
Additional examples of what a professional services team can provide are:
Specialists in accounting and payroll who assist an organization with integrating new hires.
Construction companies and architecture firms that collaborate throughout the planning stages of a new building.
Businesses that assist them in expanding into new areas and establishing operations through logistics.
Get in touch with us right away to find out more about the differences between managed and professional services and how we can assist you in expanding your company.