Juniper Network Support and Reliable Networking Solutions
Juniper Network Support and Reliable Networking Solutions
Juniper Network Support and Cutting-Edge Networking Solutions
At San Diego IT Support, we understand the critical role that a robust and reliable network infrastructure plays in the success of modern businesses. Whether you are a small startup or a large enterprise, our team of highly skilled professionals is dedicated to delivering top-notch IT support tailored to your unique requirements.
Juniper Networks Support:
As certified Juniper Networks partners, we possess in-depth knowledge and hands-on experience in managing Juniper networking solutions. From installation and configuration to troubleshooting and optimization, our experts have the expertise to ensure your Juniper devices perform at their peak. We keep your network running smoothly, minimizing downtime and maximizing productivity.
Switches, Routers, and Firewalls:
We offer a comprehensive range of switches, routers, and firewalls to meet your specific networking needs. Our team can help you select the right equipment based on your business requirements and budget. With our expertise in installation and configuration, we ensure seamless integration with your existing infrastructure, providing enhanced performance, security, and scalability.
Wi-Fi Solutions:
In today's connected world, reliable Wi-Fi is crucial for a productive work environment. Our Wi-Fi solutions are designed to provide seamless connectivity, optimal coverage, and high-speed internet access throughout your premises. We conduct site surveys, deploy access points strategically, and implement robust security measures to safeguard your network from unauthorized access.
Mesh Networking:
For larger spaces or multi-floor buildings, we offer mesh networking solutions that eliminate dead zones and provide consistent coverage across your entire environment. Our mesh networks ensure a seamless transition between access points, enabling seamless roaming and uninterrupted connectivity for your employees and guests.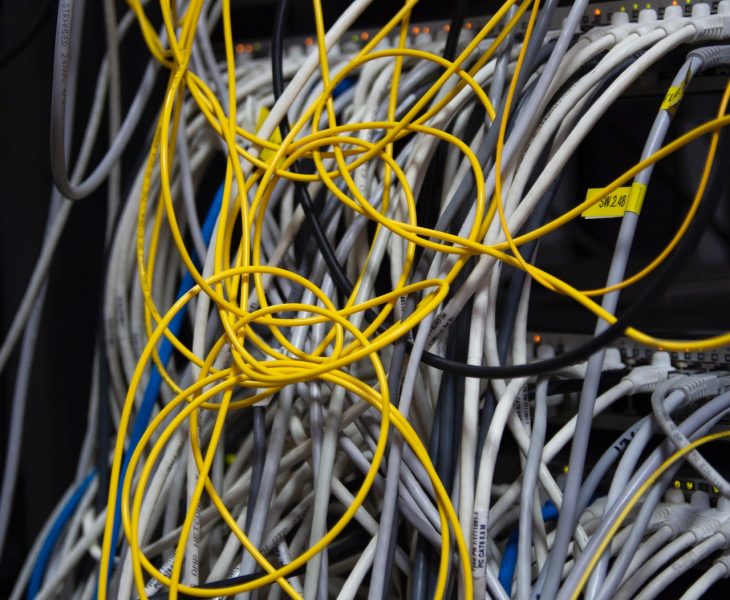 How we offer Tailored Networking Solutions for San Diego Businesses
At San Diego IT Support, we are dedicated to delivering comprehensive networking solutions that empower businesses across San Diego. As technology continues to evolve, we recognize the importance of staying connected, secure, and efficient in today's fast-paced digital landscape. With our specialized expertise in Juniper Networks support, switches, routers, firewalls, Wi-Fi, and mesh services, we provide the essential tools and support needed to thrive in the modern business environment.
Why Choose San Diego IT Support?
Expertise: Our team consists of experienced professionals with extensive knowledge of networking technologies and solutions.
Personalized Service: We understand that every business has unique requirements. We take the time to understand your specific needs and tailor our solutions accordingly.
Timely Support: We provide proactive monitoring and rapid response to ensure minimal downtime and quick resolution of any issues that may arise.
Security-Focused: We prioritize network security and implement robust measures to safeguard your data and infrastructure from potential threats.
Cost-Effective Solutions: Our goal is to provide high-quality services at competitive prices, offering you the best value for your investment.
Partner with San Diego IT Support:
Don't let network issues hinder your business growth. Partner with San Diego IT Support for reliable Juniper Networks support, switches, routers, firewalls, Wi-Fi, and mesh services. Contact us today to discuss your requirements and let us help you build a robust and secure network infrastructure that propels your business forward.