SonicWALL Support San Diego
Are you searching for SonicWALL Router, Firewall and Switch Support? You have come to the right place then! We at San Diego IT Support are SonicWALL Support providers, ready to help you deal with advanced security threats, network issues, and managed security issues. Given how competitive the business world is, you must stay two steps ahead in dealing with network and computer-related threats. This becomes even more important when you are running your business through the internet. Keeping your SonicWALL equipment in a topnotch condition is essential here as it provides the first level of security to your network. Our team has been providing SonicWALL Router, Firewall, and Switch Support Consultancy solutions in San Diego for several years. We offer the best network equipment available in the market to all our clients. Our job is to help you secure your network. Our SonicWALL IT Support Services, we provide the best possible security for your business or enterprise. We can introduce you to high-quality equipment that allows us to manage your network 24/7. We also utilize tools that enable us to discover and eliminate any threats to your network. These include unauthorized access by hackers, malware issues, virus issues, and more. Our goal is to keep your system safe and secure at all times. SonicWALL is one of the best routers/firewalls that we offer in order to help you to maximize system performance. The switch products provided by SonicWALL also offer reliable network services that allow us to help you overcome issues related to switching. We aim to provide you with the best possible security for your network that suits your business needs. With our help and support, you can enjoy stable and secure network security that serves your business or enterprise.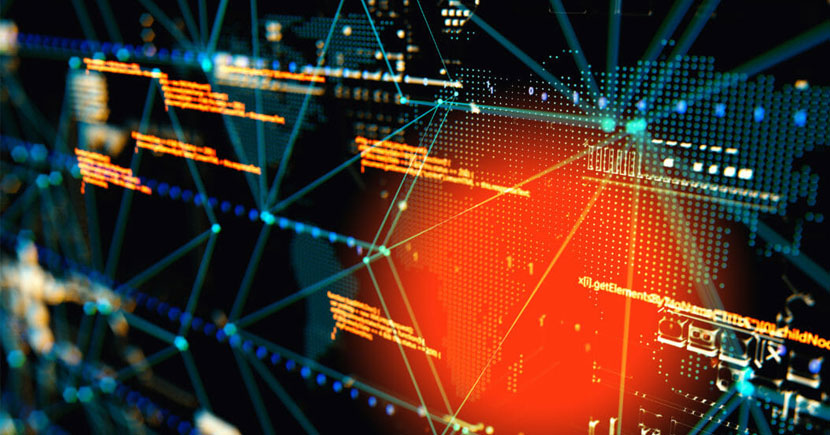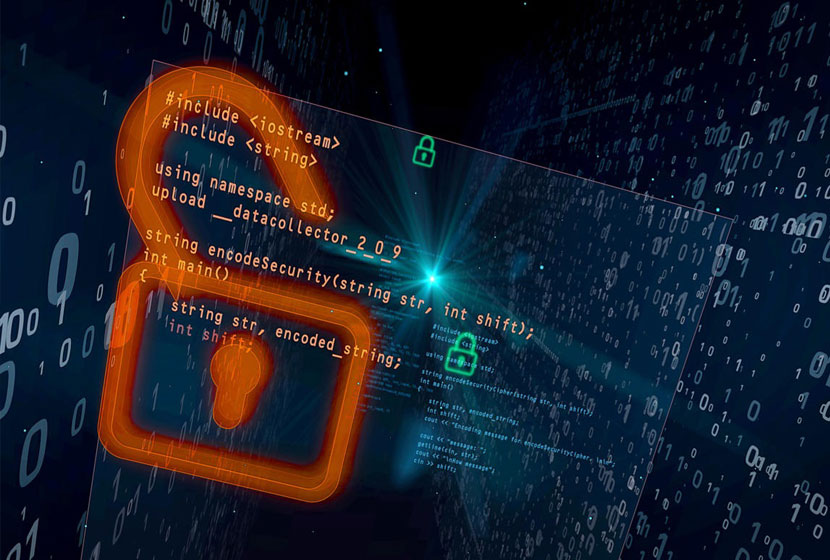 What Products Do We Offer?
As a smart customer, you need to possess complete information about the list of products provided by any IT company. At San Diego IT, we aim to deliver the best quality products at affordable prices. Provided below is a brief overview of the products we offer to our customers:
San Diego IT support is committed to providing your company with the security solutions you need to protect your systems from a variety of modern-day threats.
SonicWALL Comprehensive Network Security Services
We at San Diego IT Support, aim to deliver better products and services to keep your network devices free from new-age threats. Here are some of the network security services provided by us: Virus Threats:  Our team of professionals is capable of providing reliable services that can help you protect your computer systems from viruses and other malicious software. SonicWALL equipment is a top of the line partner in this regard that can help you meet your security goals. Hacking:  Our exceptional security and network monitoring services can help you detect attempts made by hackers to breach your systems. We provide top of the line equipment that allows you to take on a 100% proactive approach toward system security.