Palo Alto Network Support and Secure Networking Solutions
Palo Alto Network Support and Secure Networking Solutions
Enhance Your Network with Palo Alto Support: Switches, Routers, Firewall, Wi-Fi, and Mesh
At San Diego IT Support, we are happy to provide top quality IT solutions to businesses and individuals in the San Diego area. With a dedicated team of skilled professionals, we specialize in offering a comprehensive range of services, including Palo Alto Networks support, switches, routers, firewall, wi-fi, mesh.
Comprehensive Networking Solutions and Support
Palo Alto Networks Support: Protect your network from advanced cyber threats with our expert Palo Alto Networks support services. Our certified technicians will ensure your firewall is configured optimally, providing robust security for your valuable data and resources.
With the Premium Support option from Palo Alto Networks, you can supplement your internal resources with technical specialists who can help you deploy Palo Alto Networks protection. When a security event arises and you need to add security experts to your employees, this support level also grants you access to Security Assurance.
When a business wants to work directly with Palo Alto Networks to handle its support needs, has access to the company's services around-the-clock, 365 days per year, and wants to stay current with upgrades and updates, Premium delivers the optimum level of support.
Switches and Routers: Achieve seamless connectivity and reliable network performance with our premium switches and routers. We offer a wide selection of networking equipment to suit your specific requirements, whether it's for a small office setup or a large-scale enterprise network.
Firewall Solutions: Safeguard your business from unauthorized access and potential breaches with our cutting-edge firewall solutions. Our team will design, implement, and manage firewall configurations tailored to your organization's security needs.
Wi-Fi Solutions: Enhance productivity and connectivity within your workspace with our advanced Wi-Fi solutions. We'll design and deploy a high-performance wireless network to ensure smooth and reliable internet access for all your devices.
Mesh Networking: Say goodbye to Wi-Fi dead zones and unreliable connections with our mesh networking solutions. Our mesh systems provide seamless coverage across your entire premises, allowing you to stay connected without interruption.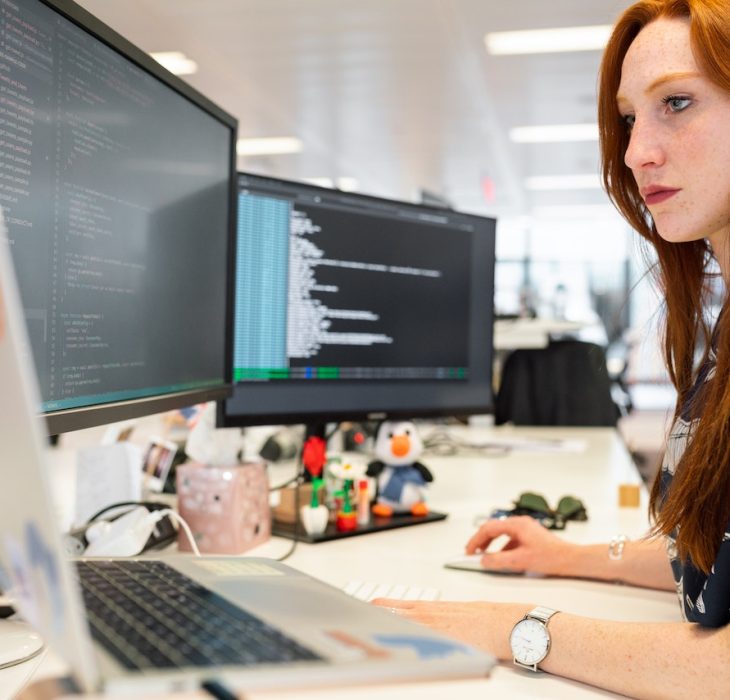 Why Choose San Diego IT Support?
At San Diego IT Support, we believe that a robust IT infrastructure is the backbone of any successful business. Let us handle your technology needs while you focus on driving your business forward. Get in touch with us today for a free consultation and take the first step towards a more secure, efficient, and connected future.