IT Support Company San Diego
San Diego IT Support aims to enhance the productivity of small businesses. We understand that every company reaches a turning point, where they must opt for professional IT support that goes beyond asking a friend or anyone with basic knowledge about computer operations for help. Instead, they must employ the services of a professional IT firm that has extensive experience and is able to provide them with a fully functioning IT support system, while also helping them troubleshoot computer issues. With the help of a professional IT Support Service company, you can focus on growing your business in a stress-free manner. At San Diego IT Support, we offer access to a team of networking and computer experts who are well-versed with hardware and software that is essential for organizational operations. Our IT Support Services are designed to handle every type of business. We are a leading organization that employs expert engineers who are highly experienced in their respective fields. Our flexible work processes can be customized to suit the nature of your business. We can also handle complex technologies that go beyond the usual hardware and software used by most businesses and provide you with streamlined IT support. This can allow your employees to focus on their daily tasks and activities and be more productive. What's more, we keep ourselves up-to-date about the latest developments in Information Technology and are capable of tackling all sorts of IT issues that you may be faced with. Whether you are looking for assistance in troubleshooting your desktop PCs, laptops, Mac, or other devices, San Diego IT Support has a solution for everything.
Our IT professionals can help you avoid the cost of downtime by ensuring that all IT support systems remain operational 24/7. We can also provide you with ongoing IT support as part of our service agreement. San Diego IT Supports prides itself upon having the best IT Support Consultancy team to address the IT Support demands of your business. We provide network support services to our clients in San Diego County along with other counties in the state of California. We are also available for providing services in other parts of the United States if required. We have a proven record of converting every client into a long-term customer. We do this by providing high-quality services and ensuring customer satisfaction. Our services are cost-friendly and will complement your budget.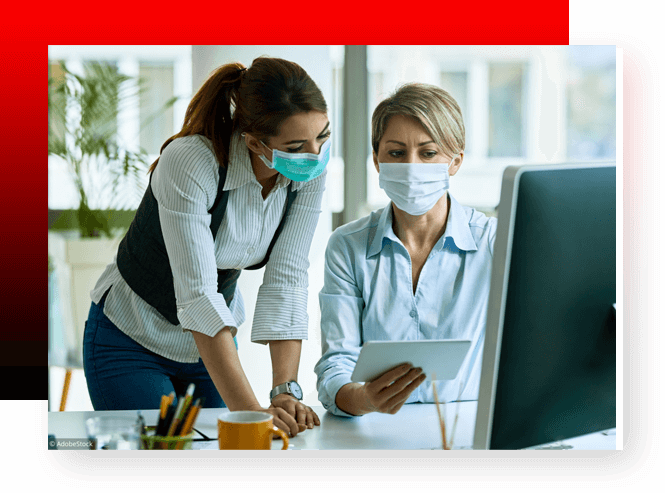 Available on 24×7 basis, San Diego IT Support can take away all the stress that comes with any IT-related nightmares you are having. Our promise: Try our IT services once, and you will be using them for a lifetime!
Get in touch with us to learn more about our services and how we can help your business.