Manufacturing Industry IT Solutions San Diego
Are you in the manufacturing industry? Does your business require manufacturing industry IT solutions from a professional IT support provider? If so, San Diego IT Support is here to help. Manufacturing companies must exercise great care in making sure they don't make mistakes that affect the quality of the final product. Having robust IT support that can help you streamline your manufacturing processes and minimize errors is essential here. At San Diego IT support, we offer the latest technologies that can help manufacturing companies improve the quality of their products along with their productivity levels. We are among the most popular IT Support providers in the manufacturing industry in San Diego. Don't believe us? All you have to do is compare the list of services we provide with those offered by other IT companies. The difference in cost, quality, and benefits will make San Diego IT Support your go-to choice for all your technology needs. Read on to learn the benefits of having an IT Support Provider for your manufacturing company.
Why You Need IT Support for Manufacturing
Every manufacturing company relies on IT Support to carry out its processes. At San Diego IT Support, we understand the importance of manufacturing items in the right quantity and having the right quality.That's why we promise to deliver the following benefits to our clients: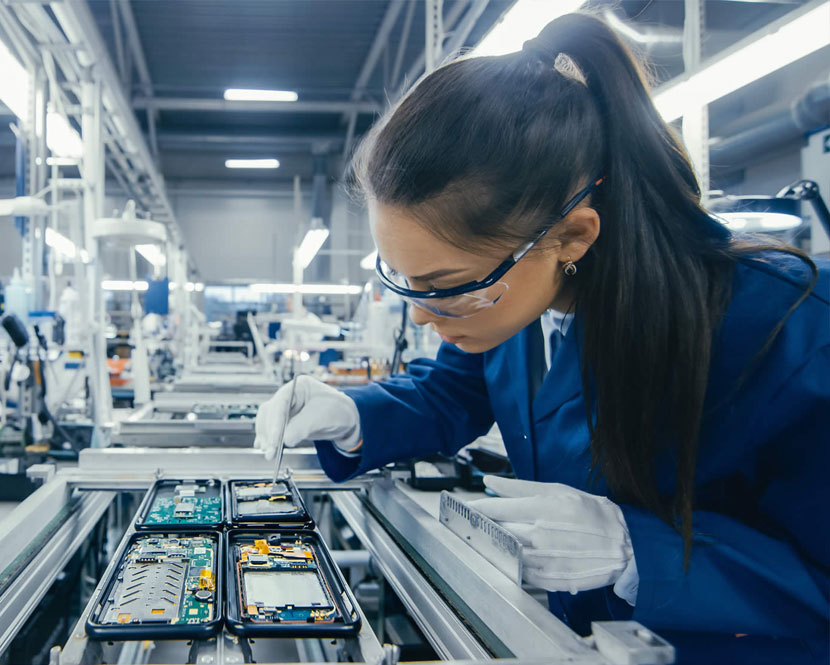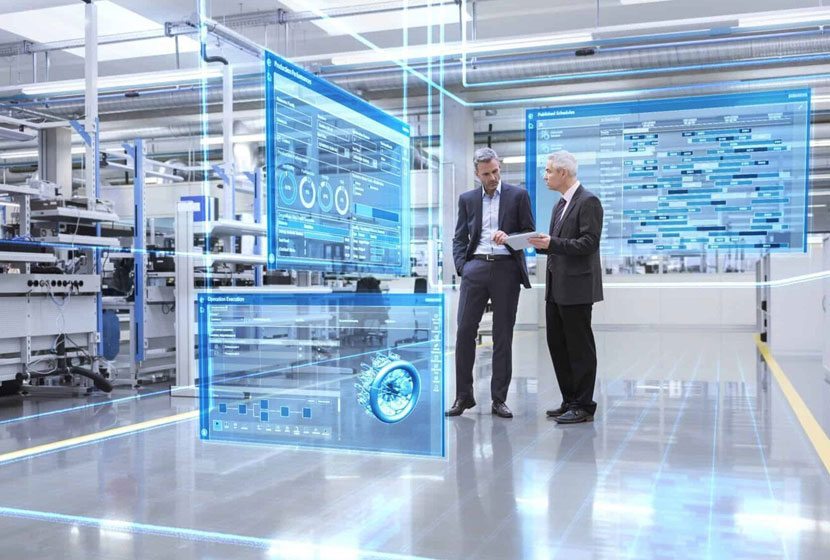 Improve the Quality Of Products
Our IT solutions can help you improve the quality of your products. We can monitor your IT devices and manufacturing machines and make sure everything functions smoothly. With San Diego IT support, you no longer have to worry about IT problems interrupting your manufacturing processes. This lets you pay more attention to running your manufacturing business and producing high-quality products.
Boost Up Your Productivity
Leading manufacturing companies understand the importance of elevating their productivity levels from time to time. With the help of our IT support service, we can help your team be more productive and efficient. You can also produce and deliver various items as per the requirements of your customers.
Error-Free Manufacturing Made Possible
When you automate manufacturing processes via technology and IT support, it automatically reduces the chances of error. With San Diego IT support, you can develop error-free manufacturing processes for your business and deliver high-quality products along with superior customer service.
IT Support At a Price That Suits You
We aim to offer cost-effective IT support services to all our clients that help them drive up their profits. Whatever your IT budget may be, San Diego IT support can offer you customized solutions that help maximize the benefits of having an IT support provider without worrying about the cost. Having an IT Support provider that can help your manufacturing business is a must.
Get in touch with San Diego IT support to learn more about our IT solutions for the manufacturing industry.