Network Support San Diego
San Diego IT support provides day to day network support to large and small businesses. We have been involved in providing secure and high-quality network support to a variety of businesses in the San Diego area. Our clients consider us as trusted business advisors and we have a reputation for providing extensive resources and uncompromising services. We specialize in providing IT support to small, medium, and large-sized businesses and customize our technical support solutions as per the business needs of our clients. We understand how it isn't easy to hire a high-quality network support company that is capable of providing the best IT support services. At San Diego IT support, we are capable of adapting to a variety of business environments without compromising our quality of service. We possess an extensive amount of knowledge and have the experience required to handle a wide array of network issues. With our help, you will find the most suitable solution to your IT problems. Our IT support services are highly reliable and affordable. You can outsource your IT Support consultancy to us and have us take care of your IT infrastructure from the ground up. We can provide you with regular network maintenance and make sure you do not face any problems while you carry out your business tasks. Network support is also useful in hosting services, increasing productivity, decreasing stress, and avoiding downtime for your business.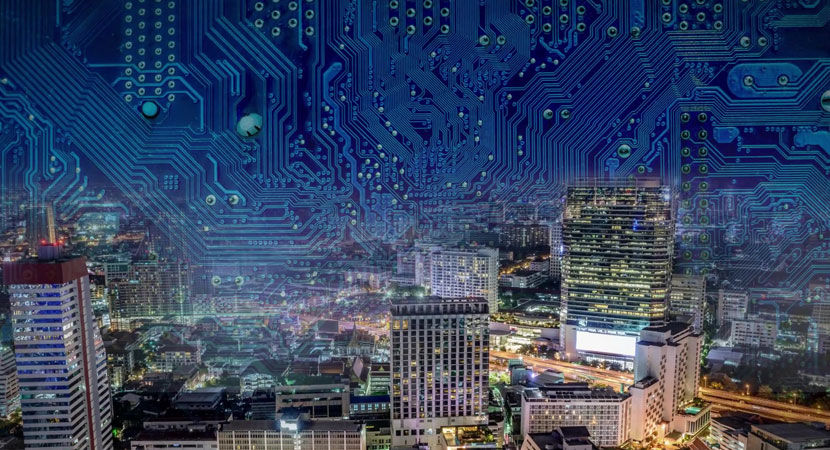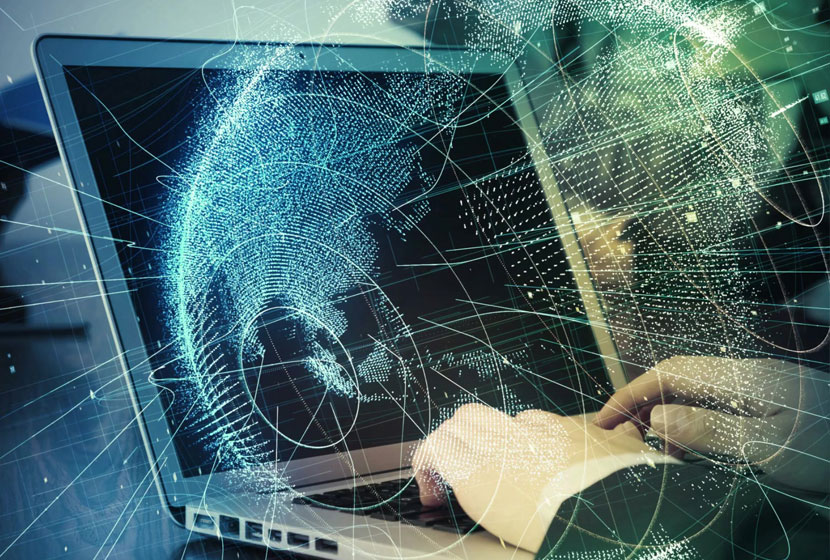 We understand that choosing the right IT support company can be a challenge for home users, entrepreneurs, and large and small business owners. Very few IT support providers deliver the kind of quality you expect. At San Diego IT Support, we focus on two main factors that allow us to deliver the type of service you deserve. The first customer satisfaction and the second is network expertise. We provide and deliver high-quality network support services that can help you avoid downtime along with other unexpected IT issues. Our staff is very experienced and comprises of experts in networking and IT support. Our engineers have all the necessary certifications along with the experience required to handle different types of network equipment available in the market. From Cisco, Sonicwall, and Juniper to HP, Dell, and Mikrotik, they are familiar with a variety of technologies and brands that allows them to excel them at their job.
Get in touch with us to learn more about our services and how we can help your business.