Legal and Law Firm IT Solutions San Diego
Legal and Law Firms are highly important and there's no denying their impact on your daily life. These firms are essential for a variety of reasons. At San Diego IT Support, we offer suitable IT Support and solutions to these firms. It doesn't matter how big or small your law firm is. San Diego IT Support caters to small as well as large-scale legal firms and provides the same quality of service across all levels. Whether you are looking to secure your IT network or your computer system, we can help you out. Currently, we are the leading IT Support Provider for legal and law firms in San Diego. We understand the challenges faced by law firms when their network fails or their computer systems do not function properly. Given the nature of their work, most law firms are unable to pay much attention to these IT problems and find a suitable solution. That's where we come in. Our IT support services can help these firms manage their IT operations more smoothly and meet deadlines. Keep reading to learn how you can benefit from an IT Support Provider that provides solutions for legal and law firms.
We understand your skepticism over hiring an IT Support company to help you out. However, these benefits may change your mind: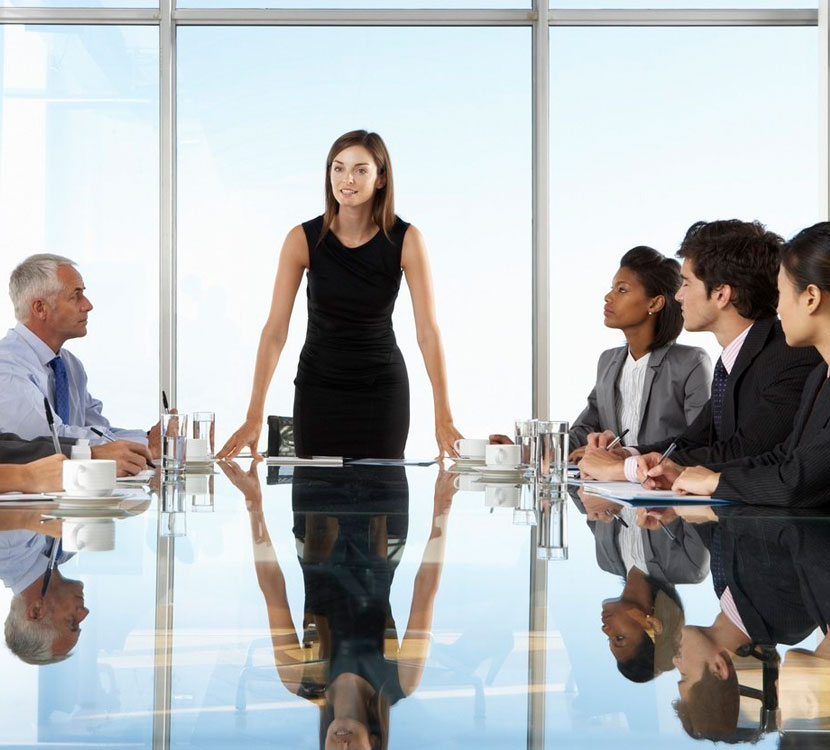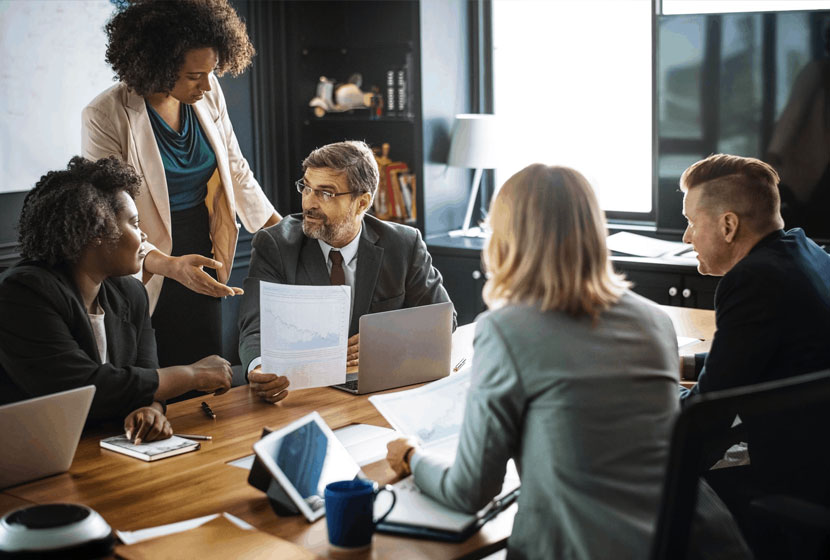 We Can Help Ensure the Proper Functioning of IT Infrastructure
As a legal advisor, it's essential to have a robust IT infrastructure so that your computer and network systems function properly without any interruption. However, this is easier said than done, and sooner or later you are likely to run into a problem. Our IT Support team can detect potential problems in your IT infrastructure and make sure everything works smoothly. This can improve the productivity of your legal team.
You Get To Avoid Any Interruptions
Experiencing any downtime due to technical problems can have a critical impact on your work. You could lose valuable data and hackers could take advantage of system vulnerabilities in your IT infrastructure to steal essential information. Working with an IT Support Provider can prevent this from happening. We can help secure your systems to ensure everything functions smoothly.
You Can Keep Your Electronic Resources Safe
The electronic and digital resources utilized by a law firm carry critical information that needs to be protected. Our team of experts can help you secure these resources from a variety of threats and make sure they are not misused by a third party
We Provide Risk Valuation For Law Firms
Our team of experts can also help you evaluate the various risks you are potentially exposed to. This can help ensure your peace of mind by having a contingency plan in place for dealing with these risks. Given the various benefits you can enjoy, we strongly recommend you hire San Diego IT Support to secure your IT network and computer systems against unprecedented threats and run your law firm in a safe and secure manner.