Aruba Network Support and Robust Networking Solutions
Aruba Network Support and Robust Networking Solutions
Reliable Aruba Network Solutions in San Diego
We San Diego IT Support is counted among one of the most reliable provider of IT solutions. We specialize in delivering top-notch Aruba network support, along with a wide range of services including switches, routers, firewalls, Wi-Fi, and mesh networks. With our expertise and dedication to exceptional customer service, we strive to be your go-to partner for all your IT needs.
Aruba Network Support:
At San Diego IT Support, we understand the critical role that a reliable network plays in your business operations. Our team of skilled professionals is well-versed in Aruba network support, switches, routers, firewall, wi-fi, mesh, enabling us to provide seamless installation, configuration, and ongoing support for your network infrastructure. Whether you require assistance with designing a new network, optimizing an existing one, or troubleshooting issues, we have the expertise to ensure your network runs smoothly and efficiently.
Switches, Routers, and Firewalls:
As part of our comprehensive IT support services, we offer expert guidance and implementation of switches, routers, and firewalls. These essential components form the backbone of your network infrastructure, allowing for efficient data transmission, secure connections, and effective traffic management. Our team will work closely with you to assess your requirements, recommend suitable equipment, and provide seamless integration into your network environment.
Wi-Fi Solutions:
In today's connected world, a robust and reliable Wi-Fi network is vital for the productivity and satisfaction of your employees and customers. San Diego IT Support offers tailored Wi-Fi solutions designed to meet your specific needs. Whether you require a secure guest network, high-density coverage for large facilities, or seamless roaming capabilities, we have the expertise to design, deploy, and maintain a Wi-Fi network that exceeds your expectations.
Mesh Networks:
For organizations with expansive areas or challenging physical environments, mesh networks offer a scalable and flexible solution. Our team can assist you in implementing mesh networks that provide seamless connectivity, eliminate dead zones, and optimize network performance. By strategically placing access points, we ensure that your network provides reliable coverage, even in the most challenging environments.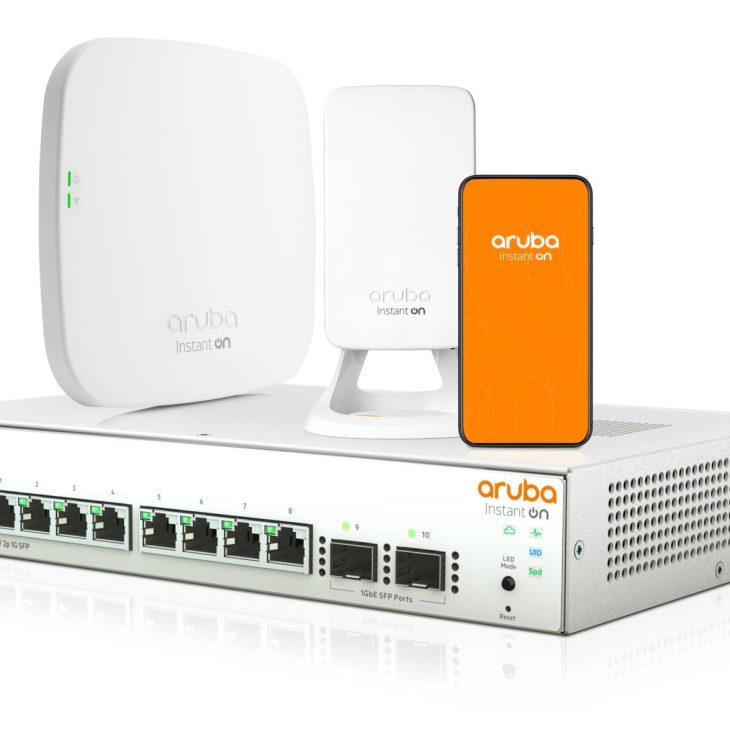 Why Choose San Diego IT Support
When you partner with San Diego IT Support, you can expect exceptional service and tailored solutions that address your unique business requirements. Our team of skilled technicians is dedicated to delivering top-quality support, resolving issues promptly, and providing proactive maintenance to minimize downtime and maximize productivity. We prioritize customer satisfaction, and our commitment to excellence sets us apart as your preferred IT support provider.
Are you ready to enhance your network infrastructure and take your IT capabilities to the next level? Get in touch with San Diego IT Support today. Our knowledgeable team is ready to discuss your specific needs, provide expert advice, and offer tailored solutions that align with your business goals. Trust us to be your reliable partner for all your Aruba network support, switches, routers, firewalls, Wi-Fi, and mesh networking requirements. Let us empower your organization with technology that works for you.
In addition to our core services
San Diego IT Support offers a range of supplementary solutions to further strengthen your IT infrastructure and streamline your operations.
At San Diego IT Support, we are committed to delivering comprehensive IT solutions that empower your business to thrive in today's digital landscape. Whether you require Aruba network support, switches, routers, firewalls, Wi-Fi solutions, mesh networks, or any other IT services, we are here to provide you with the expertise and support you need. Contact us today to discover how we can help transform your technology infrastructure into a strategic asset for your organization.