Architecture and Engineering Industry IT Solutions
Architecture and Engineering Industry IT Solutions
Architecture and Engineering Industry IT Solutions
Are you looking for Architecture and Engineering Industry IT Solutions and services? If your answer is yes, then we are here to provide state-of-the-art IT support services at a price that suits you. San Diego IT Support offers high-quality Architecture and Engineering Industry IT Solutions Read on to learn more about services. In the field of construction, it's important to work with the latest technology to drive up your profits. Given the impact that modern technology solutions have made on this industry, every business must be equipped with sophisticated tech support to make the most of new opportunities. There was a time when building and construction used to be a major challenge. Today, however, architects have access to better and simpler tools that can be used to complete a wide variety of construction projects.
Each construction project is unique. At San Diego IT Support, we make sure to understand your requirements and deliver customized IT support and solutions to architects and engineers. We have been providing IT support for the architecture and engineering industry in San Diego for several years. Our high-quality services have allowed us to establish ourselves as industry leaders in this sector. If you are passionate about construction and designing, building, and maintaining infrastructure, then our IT management services will prove to be very helpful for you. You can use these services to gain remote access to the area that is under construction and monitor progress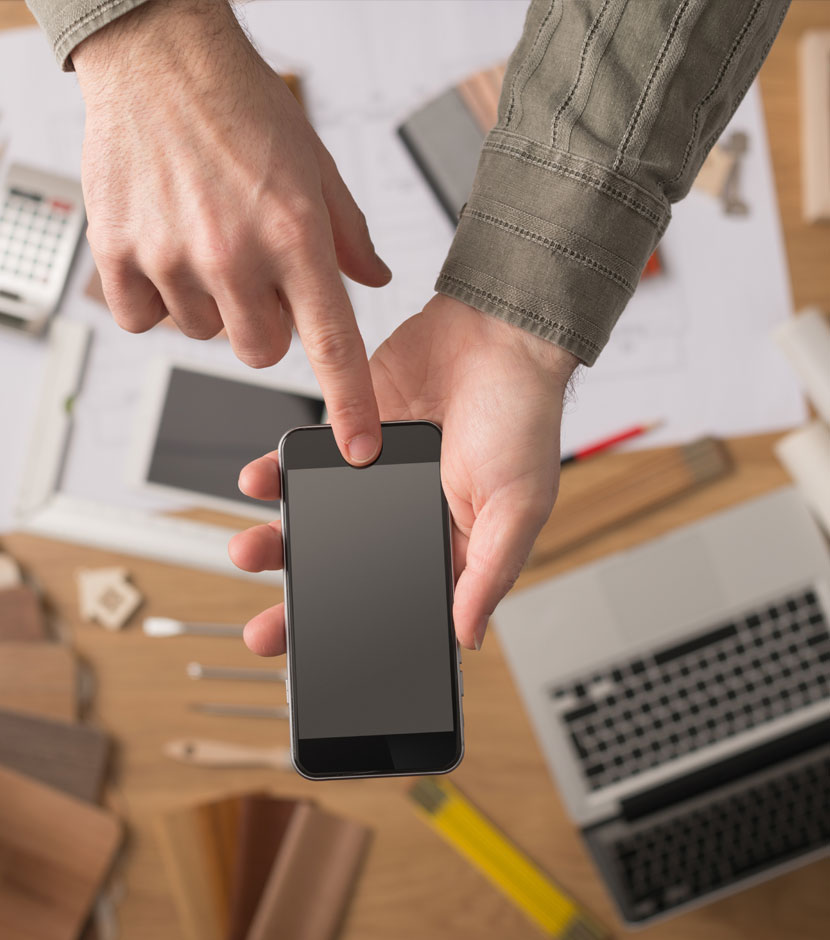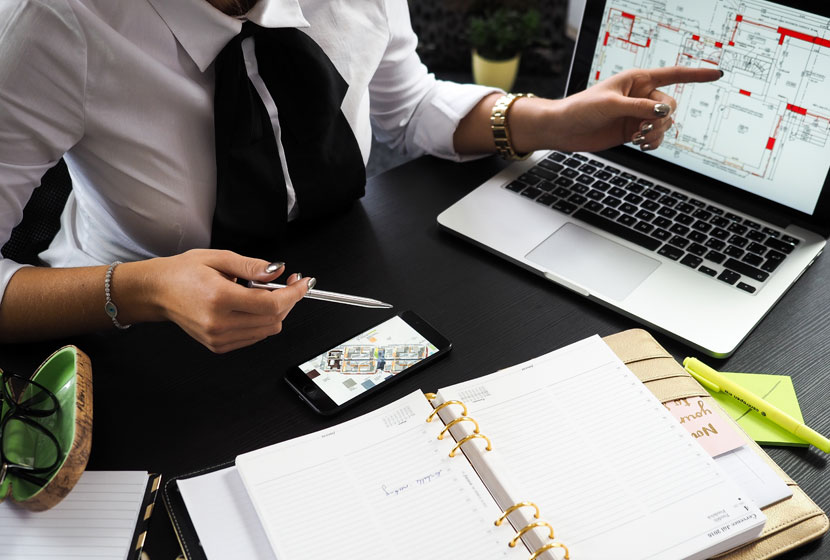 Working with San Diego IT Support helps you access the following services:
Widespread Data Backup System for Your Construction Work
Every building project generates a significant amount of data. Storing this data safely can be a challenge for most organizations. At San Diego IT Support, we offer highly secure data storage and backup solutions. Our team of experts can help you avoid the stress of losing your data to third parties. You can call us or browse our website to learn more about how we can help you with data storage
Get Help in Designing and Constructing Objects
Architects continue to play a pivotal role in building and construction. However, we know how difficult it is to design and construct multiple things simultaneously. With San Diego IT Support, you can overcome several challenges involved in designing and planning construction projects. Our services can help you access the latest technology for your construction work and speed up the process. From performing basic design tasks to resolving more complex problems, these technology solutions make construction much simpler. Having a reliable IT support company is critical here and that's where we excel.
Building Data Recovery Services
Data loss is a major threat to building and construction companies. When you are working on several projects, it can be difficult to manage data in a holistic way. Keeping all your data safe and secure can be particularly challenging. That's where we come in. With San Diego IT Support, you can avail of our data recovery options that help you avoid the stress of data loss and restore your data safely and securely.
Implement Improved Construction Ideas
We can help you use technology solutions to improve the quality of your construction work. Our team is well-versed with how these tools work. We can offer ideas and introduce you to several techniques that help architects deliver high-quality work to their clients.