Comprehensive MikroTik Support and Networking Solutions
Comprehensive MikroTik Support and Networking Solutions
Comprehensive Mikrotik Support By San Diego IT Support
Welcome to San Diego IT Support, your premier destination for all your networking and IT needs in the vibrant city of San Diego. With our expertise and dedication, we provide top-notch services, specializing in MikroTik support, switches, routers, firewalls, Wi-Fi, and mesh networking solutions.
At San Diego IT Support, we are proud to offer comprehensive MikroTik support services. Whether you are a small business, a large enterprise, or an individual looking to optimize your network performance, our skilled professionals have the knowledge and experience to assist you. From configuration and troubleshooting to performance optimization and security enhancements, we ensure that your MikroTik devices operate at their peak performance.
At San Diego IT Support, we pride ourselves on delivering exceptional service and building long-term partnerships with our clients. Our team of skilled professionals is dedicated to providing tailored solutions, reliable support, and proactive maintenance to keep your network running smoothly. Contact us today to discuss your IT needs and let us help you achieve a secure, efficient, and high-performing network infrastructure.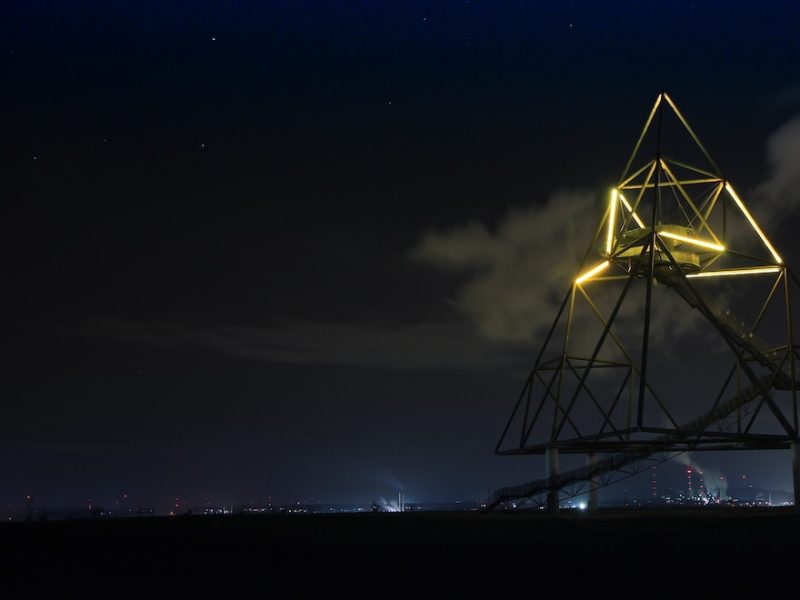 IT Consultation:
In addition to our comprehensive range of networking services, San Diego IT Support offers expert IT consultation to help you make informed decisions about your technology infrastructure. Our experienced consultants can assess your current setup, identify areas for improvement, and provide strategic recommendations to optimize your IT systems. Whether you're looking to upgrade your network, enhance security measures, or streamline your operations, we're here to guide you every step of the way.
Network Security:
In today's digital landscape, protecting your network and sensitive data is of utmost importance. At San Diego IT Support, we prioritize network security and offer robust solutions to safeguard your infrastructure against evolving cyber threats. From implementing advanced firewalls and intrusion detection systems to conducting vulnerability assessments and security audits, we ensure that your network remains secure, compliant, and resilient.
Data Backup and Recovery:
Data loss can be catastrophic for any business. That's why we provide reliable data backup and recovery solutions to protect your valuable information. Our experts can design and implement automated backup systems, both onsite and offsite, tailored to your specific needs. In the event of a data loss incident, we offer swift and efficient recovery services to minimize downtime and ensure business continuity.
Managed IT Services:
Managing your IT infrastructure can be a complex and time-consuming task. With our managed IT services, you can offload the burden of day-to-day IT operations, allowing you to focus on your core business activities. Our team of dedicated professionals will proactively monitor, maintain, and support your network, ensuring optimal performance, timely updates, and rapid issue resolution. With our managed IT services, you can experience peace of mind and maximize your productivity.
24/7 Technical Support:
We understand that technical issues can arise at any time, causing disruptions and impacting productivity. That's why we offer 24/7 technical support to address your concerns promptly and efficiently. Our knowledgeable support team is available around the clock to assist you with troubleshooting, resolving issues, and answering any questions you may have. With our reliable support, you can rest assured that assistance is just a phone call away.
At San Diego IT Support, we are passionate about delivering top-quality services and solutions that empower businesses and individuals to harness the full potential of their networks. We pride ourselves on our technical expertise, personalized approach, and commitment to customer satisfaction. Contact us today to learn more about how we can meet your IT needs and take your network to the next level.