If your business uses a VoIP service, then our VoIP Support services will be very useful to you. Short for Voice Over Internet Protocol, a VoIP service allows you to conduct telephone calls over the internet. Using a VoIP service has many benefits. It helps you manage your calls in a more efficient manner and is less costly than traditional phone calls. However, most businesses do not tap into the benefits of using this service and stick to the basics. Having a team that provides VoIP support can help you unlock the various benefits of using this technology. Our VoIP consultants can help you make the most of this tool at a price that suits you. Keep reading to learn about the benefits of using VoIP technology.
Do you need a broadband connection for VoIP?
A common question we get is whether you need a broadband connection to avail of VoIP services. The answer is yes. Having an active broadband connection is essential for using this tool. You can get in touch with one of our VoIP consultants to learn more.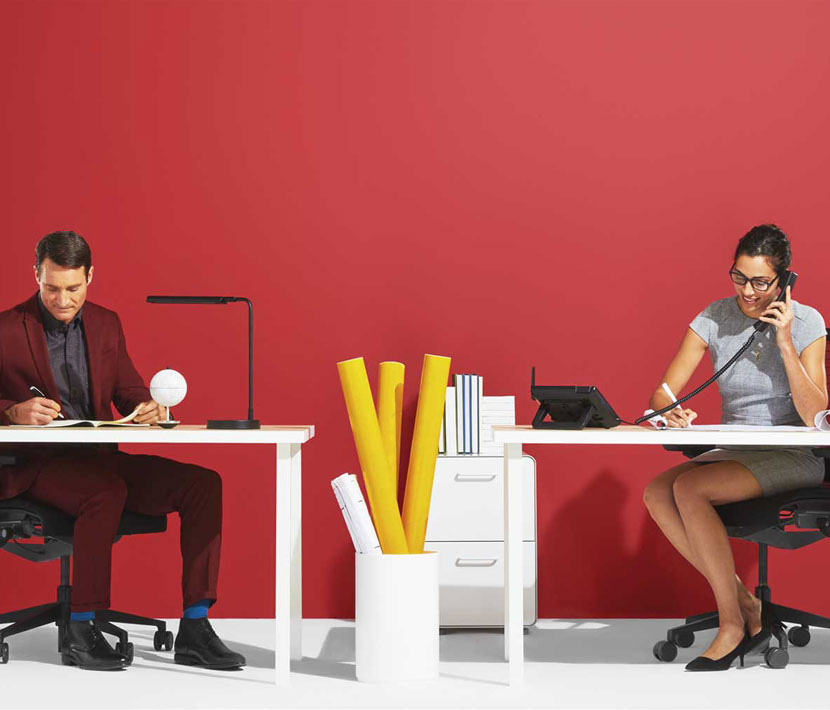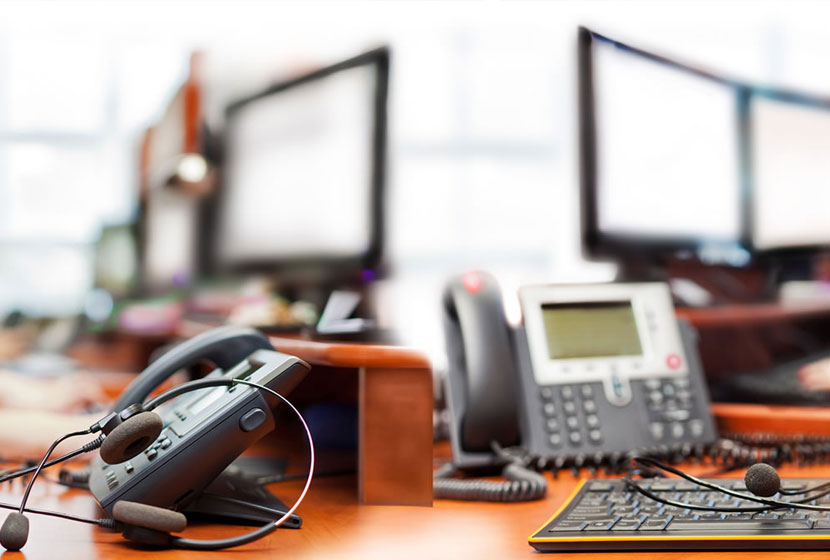 Why Use Voice over Internet Technology?
A lot of businesses stick to traditional phone calls, too apprehensive to try out VoIP services. However, given the benefits of this technology, we highly recommend you make the switch to VoIP as soon as possible. Here are some of the benefits of using VoIP services for your business:
When you conduct phone calls over the telephone or via mobile, you can expect a hefty bill toward the end of the month. While VoIP services will also cost you, these are much cheaper than traditional calling services. You get to save your money and direct it elsewhere. If you are looking to cut operational costs, then a VoIP service is an ideal way to do so.
Long-distance Calling Made More Affordable
VoIP services can help you make long-distance calls without worry about the cost. If you have a number of foreign clients then using a VoIP service is an ideal solution for you as it helps you communicate in a professional manner without having to incur the cost of an international call conducted on a traditional landline.
VoIP devices are portable and you can carry them outdoors. This is particularly useful if you need to make a business trip. VoIP services offer convenience that cannot be found when communicating via a traditional landline.
Using VoIP services allows you to make an unlimited number of calls within a month. Instead of being charged individually for each call, you will get a monthly bill for the amount of bandwidth used for the calls you made. This is more economical and can help you cut costs in the long run. Given the benefits of VoIP services, it's essential you use this technology to reduce operating costs while communicating with your clients in a professional manner. To learn more about VoIP services and how you can make the most out of this tool, get in touch with San Diego IT Support.