Managed IT Services San Diego
In the current business landscape, it is more essential than ever to capitalize on the value of a strong IT infrastructure and minimize the costs of IT problems. San Diego IT Support adopts a holistic approach that accounts for all your IT requirements. From basic to advanced, we can help you maintain your IT infrastructure in an efficient and cost-effective manner. Our managed IT services allow you to take a proactive approach toward managing technology issues. Instead of waiting for your tech equipment to malfunction, you can rely on our team to monitor your IT network in real-time and prevent any issues from occurring. This can help prevent downtime and allow you to save money.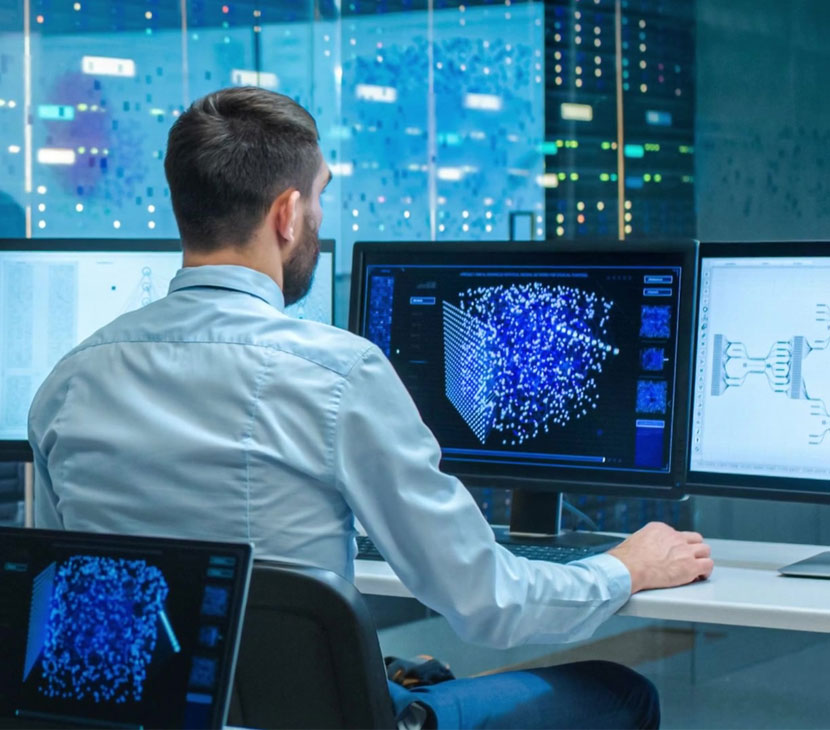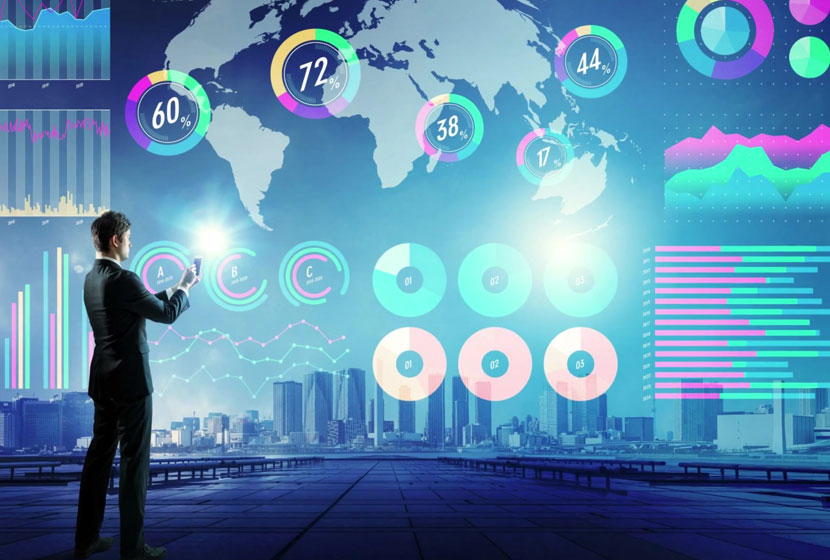 Why Should You Opt for Managed IT Services?
When you experience downtime, it can cause a direct loss of productivity. Having a managed IT support service prevents unnecessary waiting periods for the problem to be resolved. You can get the prompt support you need and have your IT network back up and running again sooner rather than later. If you are running a business, you need to take every measure possible to avoid excessive downtime and ensure smooth business operations. San Diego IT support provides Managed IT services that help you achieve exactly that. Our exclusive managed IT services can be customized as per your business requirements and help you avoid downtime. Our IT management services can help you maintain your IT infrastructure in an optimal condition. We provide reliable and affordable IT repair services that allow you to extract maximum value from the technology and equipment you have invested in.
Our clients can rely on us to manage their IT infrastructure according to their requirements. We understand the value of preventive maintenance. Our managed IT service packages include support or service hours that you can utilize at any time. We serve residential as well as corporate clients. Our aim is to serve you by developing a comprehensive understanding of your essential requirements and provide you with a customized package that ensures optimal management and maintenance of your information technology infrastructure. Get in touch with us today to learn more.