Accounting and Financial IT Industry Solutions San Diego
The Accounting and Financial Industry is one of the most important industries today. Every business needs a team of financial experts for robust financial management. San Diego IT Support offers IT solutions for carrying out these accounting and financial tasks. We can provide you with a highly qualified team of experts that can help you streamline your accounting and financial operations and save time. These solutions can help you make better financial decisions and improve the productivity of your business. We provide IT support to a wide variety of accounting and financial firms in San Diego, making us the go-to choice for these services. We assist large and small businesses alike in streamlining their IT infrastructure and operate smoothly. Keep reading to learn more about how you can benefit from these services.
We Deliver Remarkable IT Support to Accounting Firms
Our team of professionals understands the value of using the latest technology for performing business tasks. With San Diego IT Support, accounting firms can access the latest tools that can help them do their job in a faster and more efficient way. Some of the ways you can benefit from these solutions include: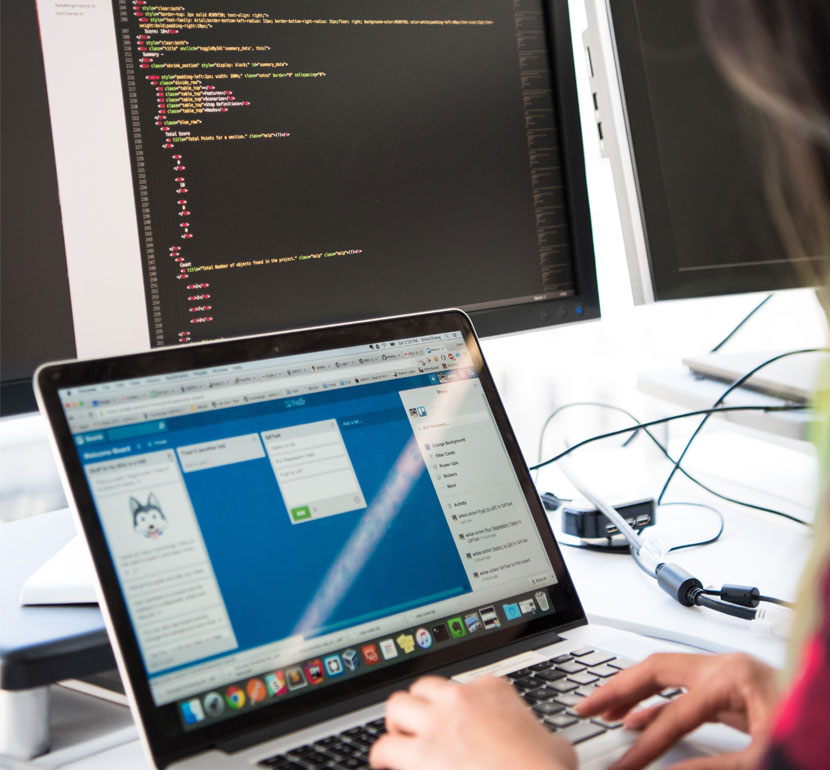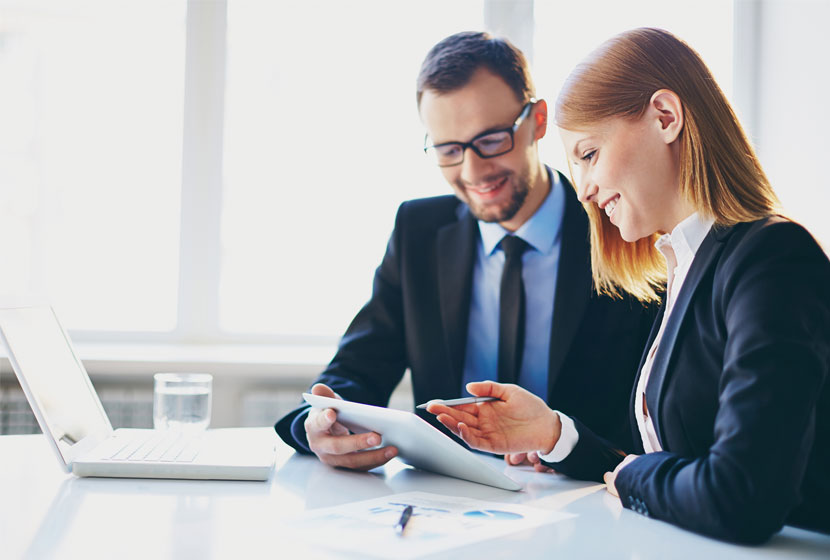 Our team can help you reduce any human errors you make while performing your tasks. We can introduce you to tools that allow you to carry out your tasks in an automated and error-free manner. If your business is currently suffering from issues due to an increasing amount of human errors, then get in touch with us and let us help you out. Our IT Support services can help you overcome this problem and run your business smoothly.
Once we become acquainted with your business, we can provide you with a series of ideas and suggestions that help you boost the growth of your business. This can enable you to increase your profits and improve your financial condition to achieve long-term success.
Ensuring Client Satisfaction
Having access to a robust IT support team can help you improve your quality of services. This automatically ensures higher customer satisfaction. You can use these tools to manage your work in a time-efficient manner and avoid any errors that hinder your progress to meet deadlines. This can help you deliver a memorable customer experience and establish a long-term relationship with your customers.
Taking a Proactive Approach
We can help you identify potential problems and take a proactive approach to managing them. This will help you avoid the stress and anxiety that comes with managing an unprecedented problem.
Get In Touch with San Diego IT Support
These are only some of the benefits you can expect to enjoy if you choose to use our services. We can help you maximize your productivity, be more efficient, and grow your customer base. Get in touch with us to learn more about how we can help your Accounting and Financial Firm reach its business goals.