IT consulting services are designed to identify the issues and requirements facing your business, present and evaluate potential solutions, and then recommend a plan for implementing the best ones.
IT advice helps complicated IT transformations within an enterprise, enhances infrastructure performance, and reduces costs at the tactical level. IT consulting is advantageous for both large corporations and established businesses. However, the range of IT consultancy services will vary based on the company's size, industry, and strategic objectives. There's also a chance that the advisory team's plan will need more resources for implementation than you have available. If that occurs, IT consulting service providers like Edvantis can match your needs by supplying more technical personnel.
How can your business benefits from IT Advisory offered by San Diego IT Support?
In the end, a reliable and knowledgeable provider of IT advice services can assist you with
1. Create an IT strategy for your business:
The IT strategy is the first step on the path to digital transformation. It's great if you already have a simple plan in place. However, IT consultants will assist you in transforming it into a whole plan. They will also include operations, business models, change management, and internal governance, encompassing a wider range of changes. In the end, you are provided with a roadmap that outlines the technical and operational steps necessary to accomplish the desired goals.
2. Empower Your Company to Solve Problems on Its Own:
Understanding the problem at hand can help IT consultants develop the best plan of action to provide the outcomes you require. The consulting team will offer a tactical plan for attaining your company's goal, for example, moving your ERP system to the cloud in 6 months to obtain an X% improvement in productivity.
The most crucial aspect, however, is that your business will mature as a result of following the design since it will learn to address issues on its own.
3. Get a Clear-Cut Roadmap:
The consulting team will give you a clear road map for getting to the desired to-be state after thoroughly analyzing your demands and weighing the advantages and disadvantages of various options. Additionally, based on their years of experience and knowledge of tried-and-true best practices, their experience can help evaluate which technological tactics are most effective for companies much like yours. in order to avoid having to start from scratch and evaluate the danger.
Who Should Use IT Advisory Services and When?
According to our experience, businesses that priorities structural changes benefit the most from information technology strategy consulting. Enterprises, mid-sized businesses, and established startups are all included in this.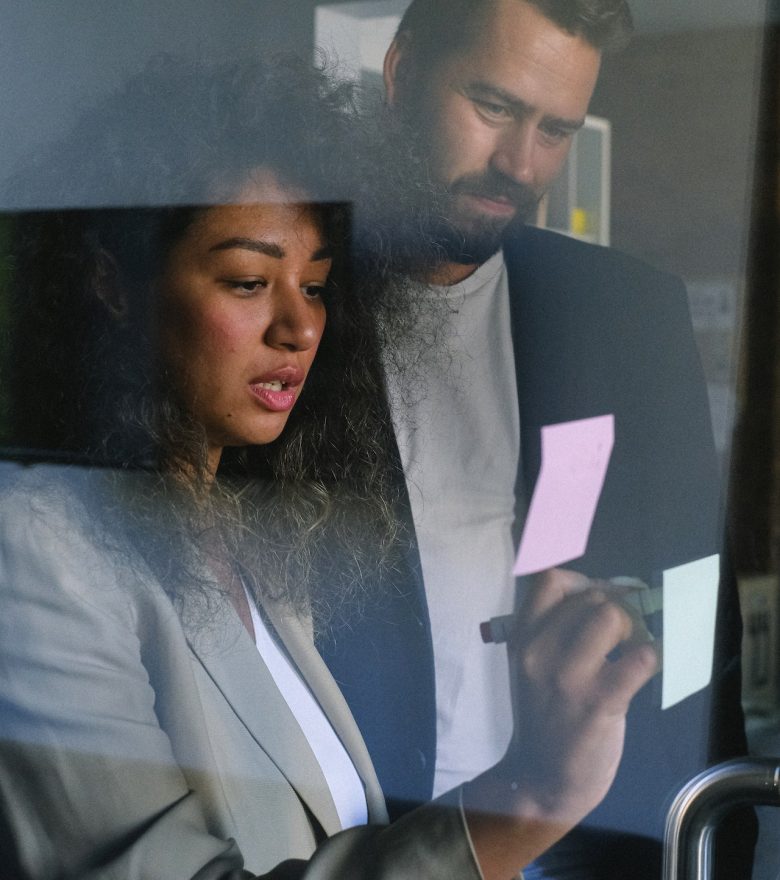 Important Components of a Successful Digitization
Digital approach. If you have a basic plan and a goal in mind, the advising team will give you a clear roadmap that will help you accomplish your goal, supported by their technical and operational skills.
Aware of the internet. The alignment of your company's digital capabilities will play a significant role in the success of digitalization. Resources are necessary to both sustain the pilot and scale it up. Therefore, it is crucial to anticipate future demands for technology resources and skills.
Mindset. The level of change preparedness and commitment, from C-level management and below, is crucial to the success of a digital strategy implementation. By clearly describing and explaining the issues the new strategy can address, a company can develop a productive attitude. The chosen solution should then serve as the foundation for business operations.
Security. In the event of any unforeseen challenges, the organisation requires a backup strategy. The digital strategy should also line up with available corporate resources.