Sophos Support and Comprehensive Network Security Solutions
Sophos Support and Comprehensive Network Security Solutions
Robust Sophos Support for Network Security, Switches, Routers, Wi-Fi, and Mesh : Your Partner in Seamless Technology Solutions
At San Diego IT Support, we always available in being your dedicated and reliable technology partner. Our mission is to empower businesses in San Diego and beyond with cutting-edge IT solutions that optimize efficiency, security, and productivity. With a strong focus on customer satisfaction, we offer a comprehensive range of services, including Sophos support, switches, routers, firewall, wi-fi, mesh service.
Sophos Support the business safeguard
Safeguarding your business against evolving cyber threats is essential in today's digital landscape. Our team of certified Sophos experts ensures your network is protected with the industry's leading security solutions. From deployment and configuration to ongoing monitoring and updates, we've got you covered.
We've got your back against cyberattacks:
Regardless of whether the threat is an infection, compromise, unauthorized access to assets, or an attempt to get around your security rules, Sophos Incident Response Services quickly identify and eliminate active threats. The Sophos Incident Response team, a team of security professionals who have seen it all and prevented it, is supporting them.Emergency incident response with Sophos Rapid Response to quickly eradicate active threats and keep an eye out for recurrence
With Sophos Rapid Response, our team of remote incident responders works around-the-clock to stop current threats from interrupting your company's operations in the now and the future.
Sophos Compromise Evaluation:
The quickest, most reliable method of spotting current or previous attacker activity in your surroundings.
Sophos Compromise Assessment, delivered by a skilled team of threat hunters and incident response specialists, instantly determines whether an attacker has gotten past your defenses, assesses the risk to your company, and offers comprehensive instructions on how to get rid of the threat
Determine any current or recent attacks: The Sophos Compromise Assessment instantly determines whether an attacker has managed to get past your defenses, assesses your organization's risk of a significant security event, and offers comprehensive instructions on how to deal with the danger. The end result is a quick, comprehensive assessment that aids in managing risk and compliance for your company.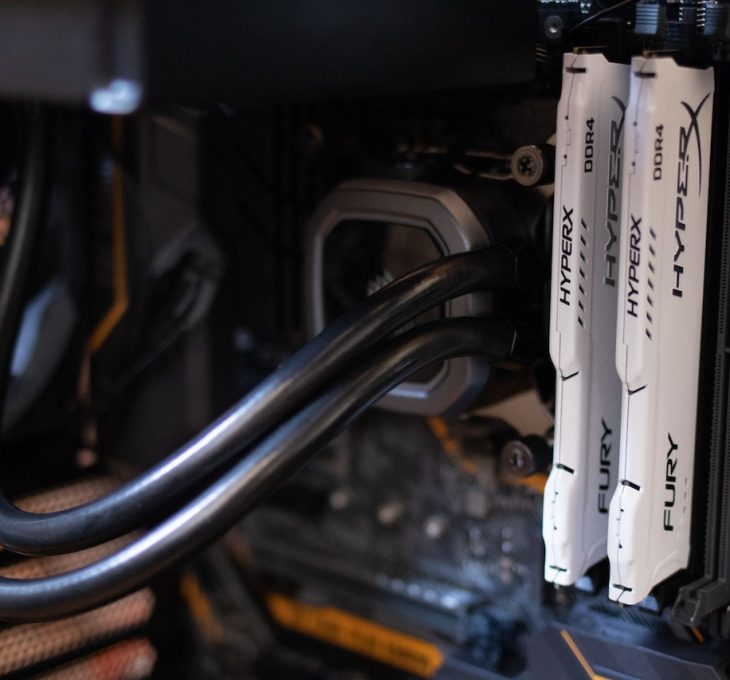 Switches and Routers:
A robust and well-designed network infrastructure is the backbone of every successful business. Our networking specialists will assess your unique requirements and implement high-performance switches and routers to ensure seamless data flow and connectivity throughout your organization.
Firewall Solutions:
Protecting your sensitive data and critical assets from unauthorized access is non-negotiable. Our firewall solutions are tailored to meet your specific security needs, providing an impenetrable barrier against potential threats while allowing legitimate traffic to flow freely.
Wi-Fi Services: A strong and reliable Wi-Fi network is vital for a productive and connected workplace. We design and deploy Wi-Fi solutions that deliver exceptional coverage, speed, and stability, enabling your team to stay connected and collaborate efficiently.
Mesh Network Implementation:
In today's modern offices, traditional Wi-Fi systems might struggle to provide consistent coverage throughout the entire space. Our mesh network services create a seamless and unified network, eliminating dead zones and ensuring your team can access the internet and company resources from anywhere in the office.
Why Choose San Diego IT Support?
Whether you are a small business looking to enhance your IT infrastructure or a growing enterprise in need of sophisticated network solutions, San Diego IT Support is here to meet your requirements. Let us be your partner in navigating the ever-evolving world of technology, so you can focus on what truly matters – your business's success.
Contact us today for a consultation, and let's embark on a journey to elevate your business through unparalleled IT support and services.