IT Support Consulting San Diego
San Diego IT Support is a leading provider for advanced IT support for servers to help improve network security throughout the entire San Diego County. You can count on our team of experts to provide you with the support you are looking for. From basic tasks such as email, printing solutions, and troubleshooting computers to VOIP issues, device problems, network issues, and cloud management, San Diego IT Support offers end-to-end solutions for small and large businesses. You can work with us to improve the effectiveness and efficiency of your IT Infrastructure. Our organized and time-tested approach has helped small and medium-sized businesses as well as large enterprises in managing their operations smoothly.
Why Do You Need IT Support?
Currently, even small organizations are willing to invest a significant amount of money in developing robust IT infrastructure to accomplish business goals. This can allow businesses to upgrade their operations and improve communication. Given our increasing reliance on technology, experiencing any IT downtime can be a big problem, as well. It's even more upsetting when you have to pay a significant sum for troubleshooting IT issues. With San Diego IT Support Consulting, you can enjoy efficient, fast, reliable, and 100% proactive IT support services that align with your business needs. San Diego IT Support is dedicated to helping you avoid the stress that arises when you experience IT downtime. Wherever you are in the San Diego area, we can plan and implement technology solutions that suit your business needs. We make sure to provide you with the utmost advantage and help you to improve your business while making sure your daily operations run smoothly. The clients we have worked with in the past have always been pleased with our IT support services and noted the increase in productivity their business experienced plus the peace of mind they were able to enjoy. Our team can effectively tackle all problems in your office before they demolish your productivity and bring your business operations to a halt. Our team of experts can evaluate your business needs and come up with a suitable solution. We provide excellent computer support along with technical support for all software and hardware issues in the market. We work with you to understand your technological needs and develop the perfect IT strategy for your business.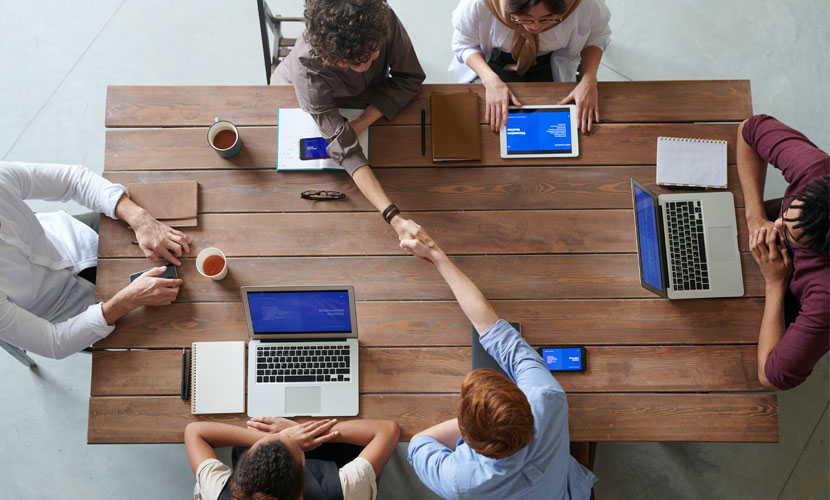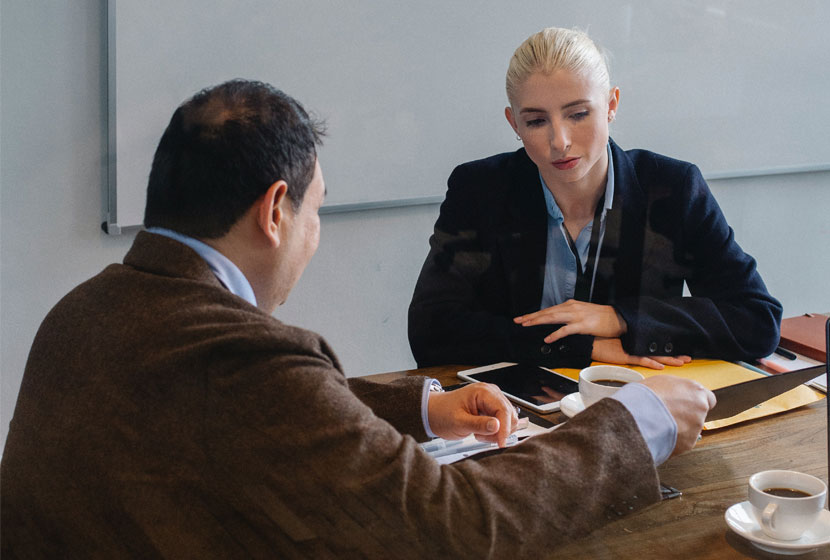 If you compare the services provided by IT support contractors, you will discover that our integrity, promptness, and affordability set us apart. We can identify the problem you are facing, answer all your queries, and provide a suitable IT solution along with a review of your current system. We always try to build up an exclusive relationship with our clients and have an excellent customer care team in place that helps us achieve this goal. San Diego IT Support feels proud to have an excellent team of consultants, engineers, and technicians with multiple years of experience in IT support consulting. We make a point of appointing experts who are well-versed with your industry. Our expert consultants can instantly discover your IT setup and needs and develop support solutions to serve your requirements. We manage all types of modern systems and servers and know how to tackle all hardware and software problems. We can improve, install, replace, maintain, support, and monitor your entire network infrastructure, as well as your software and hardware. Our IT support services consist of email support, backups, and workstation improvements, as well. We also work to decrease the possibility of data loss and system breakdown by providing robust solutions that enhance the performance of your IT network.
We provide ongoing IT support to all our customers and help them generate maximum ROI. Our service agreements can be customized to suit the needs of the client services and grow your business.