Does your dental practice require IT support services?
San Diego IT Support provides IT support solutions for healthcare businesses in the San Diego area. Keep reading to learn more about our services. All dental practitioners require a robust IT infrastructure to offer high-quality services to their patients. Most dental offices do not have the resources to hire a full-time IT staff that can provide dental IT support in San Diego. That's where we come in. San Diego IT Support offers a variety of IT support services that can help you streamline your operations and allow your office to function smoothly in a cost-effective manner. From managed IT services to computer repair, we provide a wide range of services at an affordable price that can help you meet your technology needs. We also specialize in remote IT support and can assist you in navigating IT issues regardless of where your dental practice is located. Read on to learn about how you can benefit from our services.
Why Do You Need IT Support Solutions for Your Dental Practice?
In the last few decades, technology has become a prerequisite for most businesses to operate. Having a reliable IT support provider allows you to manage your technological assets, improve productivity, and deliver more value to your patients. Choosing a reliable IT support provider can be difficult and we understand the challenges most dental practices face in outsourcing their IT management. At San Diego IT support, we provide customized IT solutions that are tailored as per the requirements of your dental practice. We offer dental IT support in San Diego and other nearby areas. Here is what you can expect from our IT support services: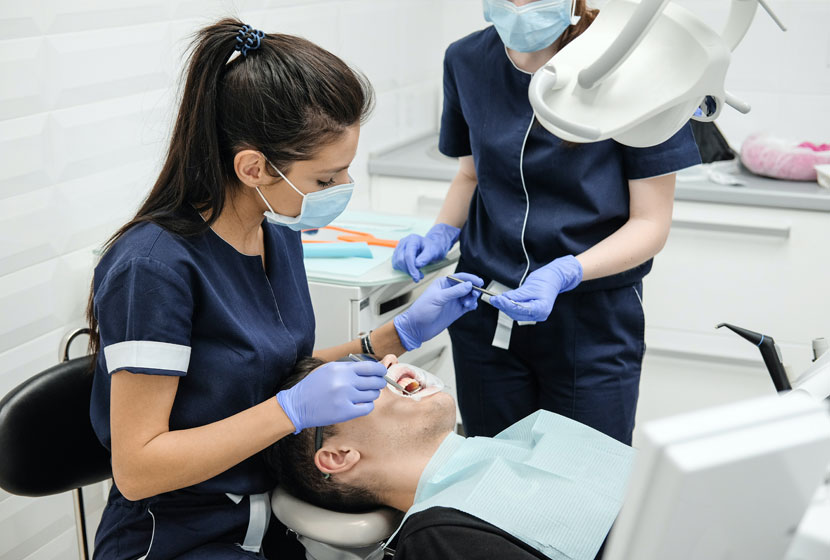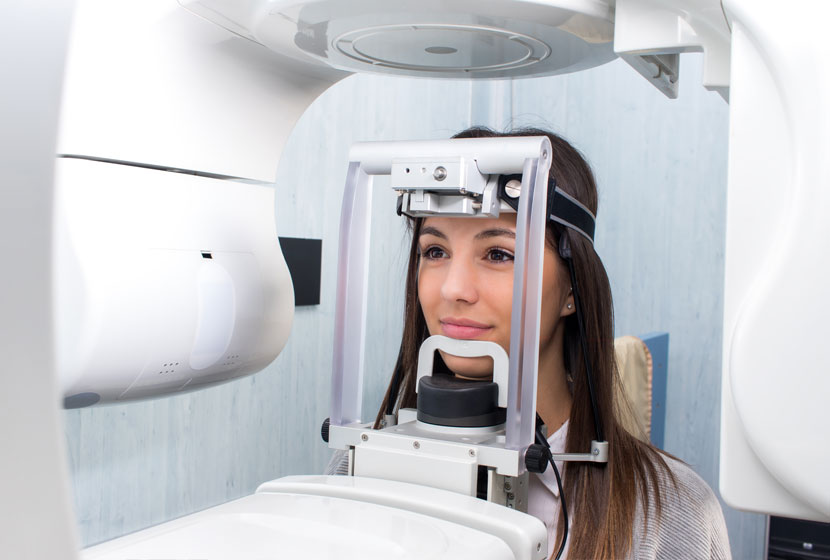 Complete Network Security
Our network engineers can help you secure your IT network against external security threats. We can help you manage your IT infrastructure and ensure all emerging threats are dealt with promptly without disrupting the productivity of your dental practice.
Ensure Customer Satisfaction
Seeking help from a reliable IT support provider allows you to win over the trust of your patients and ensure their satisfaction. We can help prevent any technical delays that compromise the quality of service you provide to your patients. This can help you establish long-term relationships with them and distinguish yourself from other dental healthcare providers in San Diego.
If you have any IT-related concerns, we are available 24/7 to assist you. You can reach out to us anytime and one of our engineers will be able to help you.
Derive Value From Your Technological Assets
With San Diego IT Support, you get to utilize your technological assets more efficiently. We can help you make the most of your investment and help you extract more value for your technology infrastructure. With our help, you can extend the longevity of your computer software and hardware and meet the expectations of your customers.
Get In Touch With Us Today
San Diego IT Support has been offering IT Support services for dental practices in the San Diego area for several years. As leading providers of Dental IT Support in San Diego, we specialize in dental technology and can help you provide a seamless experience to your patients at a price that suits you. We can help you eliminate all technical distractions and help your office function efficiently. Get in touch with us today to learn more.