IT HIPAA Compliance in San Diego
Are you looking for IT HIPAA compliance in San Diego? Failing to align the IT infrastructure of your healthcare business as per HIPAA can have severe consequences That's where we come in. San Diego IT Support can help you make sure your healthcare business is in compliance with HIPAA regulations. Read on to learn more about our services.
HIPAA refers to the Health Insurance Portability and Accountability Act. It was introduced in 1996 and provides a set of standards for administering healthcare and protecting sensitive patient data.
Why Do You Need IT HIPAA Compliance In San Diego?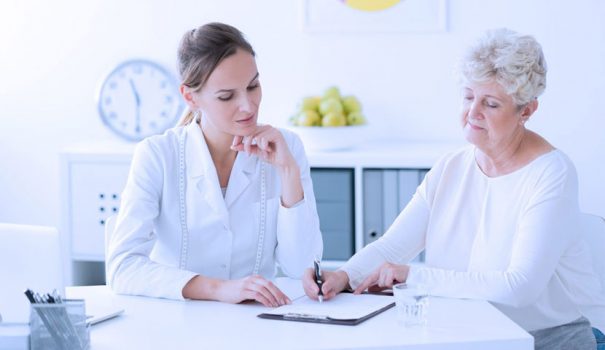 According to HIPAA, all organizations dealing with protected health information (PHI) need to make sure that they have the necessary security practices in place for operating their information technology assets in a safe and secure manner. This is essential for protecting patient data from external threats. The Health Information Technology for Economic and Clinical Health Act (HITECH) also states that all information technology assets that are utilized by your healthcare business must meet certain standards set by the government. San Diego IT Support can help you make sure your IT infrastructure complies with these regulations. We have the knowledge and resources available to make sure your healthcare services are HIPAA compliant.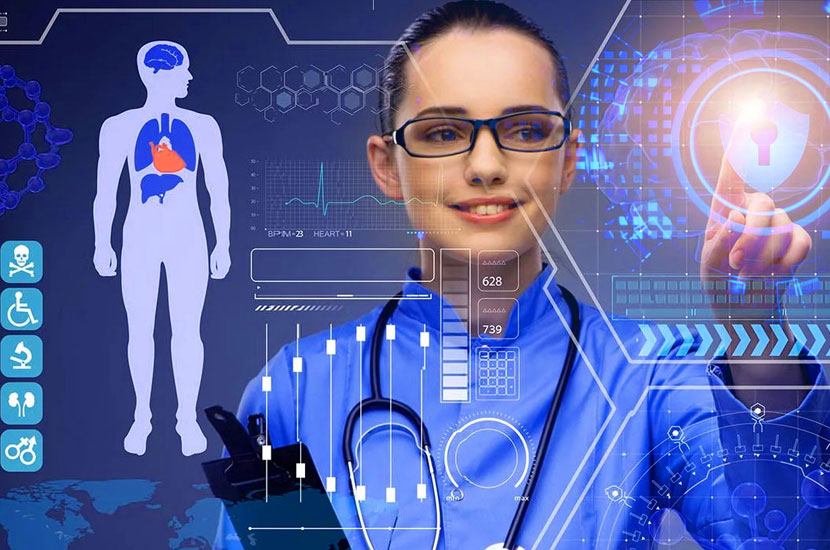 How Can You Make Sure Your Healthcare Business Is HIPAA Compliant?
Here are a few things you need to ensure IT HIPAA Compliance in San Diego:
Get In Touch With Us Today
San Diego IT Support can help you navigate the various stipulations attached to IT HIPAA Compliance. We can assist you in making sure you have all the necessary documentation in place to comply with HIPAA. We can also provide you with managed IT solutions that can help you maintain network and system security to protect sensitive patient data. With our help, you can utilize all your IT resources in a productive and cost-efficient manner and become fully HIPAA compliant. Get in touch with us to learn more about IT HIPAA Compliance in San Diego and how we can help your healthcare business.