Firewall / Security Support San Diego
If you are facing problems due to hacking or are worried about a security threat then we strongly recommend you try the San Diego IT Firewall/Security Support Services. This applies to home users, as well as businesses. Businesses, in particular, must remain vigilant in ensuring the security of their IT network and make sure hackers cannot take advantage of any vulnerability. If you don't pay attention to the drawbacks of your network security, then you are likely to face a number of issues. Firewalls are a leading network and systems security tool that can help prevent security breaches. At San Diego IT Support, we provide our customers with Firewall Installation and Support Services. Installing and using firewalls can be confusing, especially if you don't how these processes work. If you are looking for a Firewall Setup & Security Support consultant in San Diego, California that can assist you with the process then we will be happy to help you out. Our budget-friendly services can help you ensure the security of your network at an affordable price. From setting up a firewall to ensuring continued maintenance and upgrades, we are here to provide the best Firewall Security Support Services in the area. We can help you make the most out of these security tools. We also provide consultation services to those looking to learn more about how these tools work.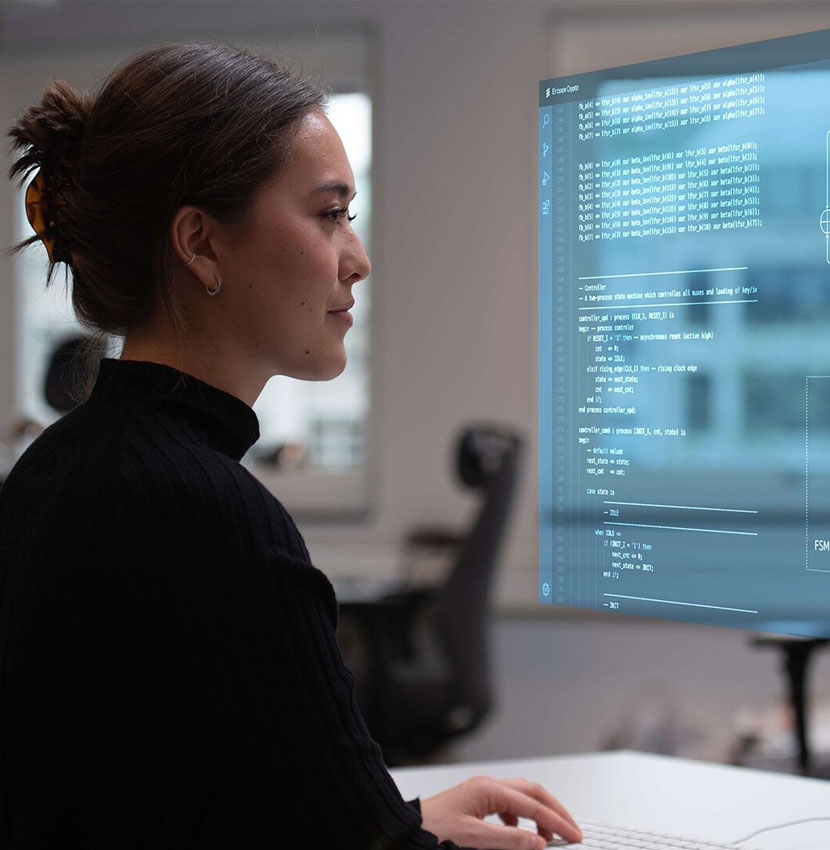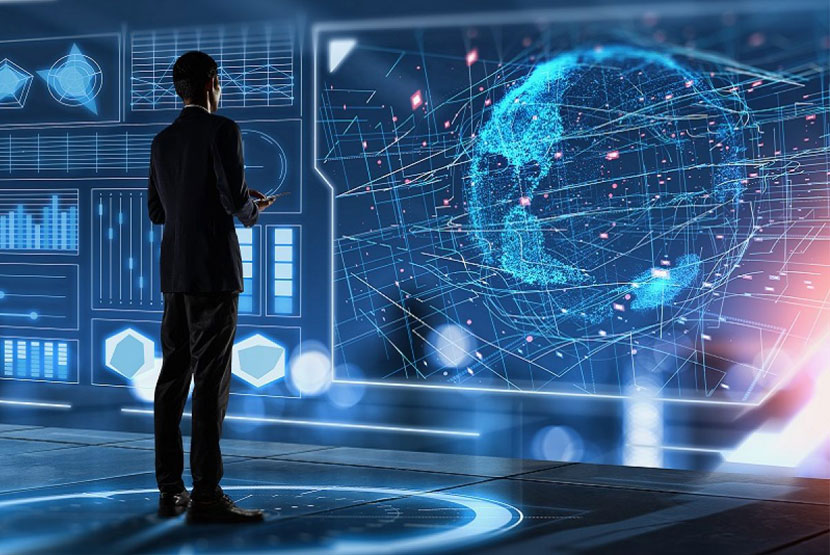 We Provide Reasonable and Well-Managed Firewall Setup Services
Having the best security tools in place is essential for protecting your data against major security threats. Firewalls provide the first line of defense against such attacks and it's necessary you use this security tool to ensure the safety of your data. We provide the following solutions as part of our Firewall Security Support services:
Improved System Management
If you are struggling to secure your system against external threats, then we suggest you use tools like firewalls to make the process easier. This simple network solution can provide you with better and reliable system management.
With firewall security support, our customers can easily monitor security threats and ensure ongoing protection
Keeping your network safe and secure is a must for smooth business operations. Firewalls can be a highly useful security tool in this regard. It can easily protect your network against viruses and malicious attempts by hackers at a highly affordable price.
Installing a firewall network security system also helps you access web-based reporting.
Faster configuration of Firewall
You should never compromise on installing security tools and seek the help of an expert to ensure high-quality protection. The team at San Diego IT Support can help you quickly install and configure your firewall system and make the most of these tools. Working with San Diego IT Support lets you tap into a host of benefits. With our help, you can keep your network free of modern-day security threats.
Why Choose Our Firewall Security Services?
Working with San Diego IT Support lets you access:
Our high-quality firewall security support services can help you protect your system and ensure your peace of mind. Get in touch with us today to learn more about our services