WatchGuard Network Support and Advanced Networking Solutions
WatchGuard Network Support and Advanced Networking Solutions
San Diego IT Support: Your One-Stop Solution for Reliable Network Services
Are you desperately looking for top-notch IT support and network solutions in the San Diego area? Look no further! At San Diego IT Support, we happy to offer services to keep your business connected and secure. Our team of highly skilled IT professionals is dedicated to providing the best-in-class Watchguard network support, switches, routers, firewall, wi-fi, mesh.
Watchguard Network Support:
As a trusted Watchguard partner, we specialize in offering expert support for Watchguard networking devices. Whether you need assistance with installation, configuration, or troubleshooting, our team is well-versed in handling Watchguard products to ensure your network runs efficiently and securely.
Concerning WatchGuard:
Modern cyber security technology is created by WatchGuard and is made available as simple-to-deploy and simple-to-manage solutions. Your network, Wi-Fi, multi-factor authentication, and endpoints should all be improved and secured.
Network Protection:
Any organization, from distributed enterprise enterprises to small and medium firms, can use WatchGuard's platform. The deployment, use, and continuous administration of WatchGuard network security are all prioritized.You may manage WatchGuard Firewall's device configuration with the aid of the network configuration manager. Our WatchGuard Firewall device template will make it simple for you to find your devices and begin modifying their settings. To fully manage and see all of your devices, import the WatchGuard Firewall template into Network Configuration Manager. Network Configuration Manager carries out configuration tasks for networking devices like the WatchGuard Firewall that are setup as device templates. Additionally, whenever we start any configuration operations, Network Configuration Manager establishes a connection with the device (in this case, the WatchGuard Firewall), runs a series of commands configured in the device template into the device CLI based on the operation and protocol used while applying credentials (e.g., SSH/Telnet/SSH-TFTP), processes the outcomes, and then disconnects from the device.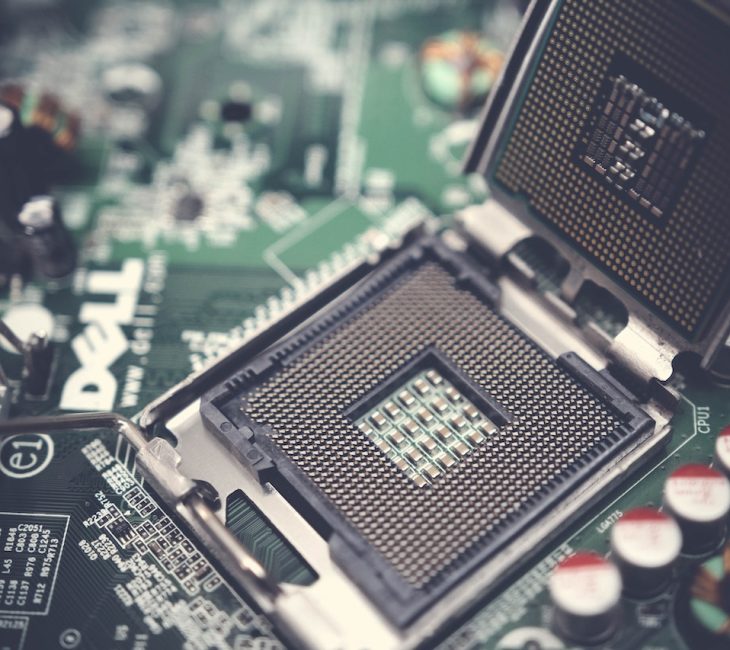 Switches and Routers:
Building a robust and efficient network infrastructure starts with the right switches and routers. Our experts can guide you in selecting the ideal hardware for your specific business needs and will also take care of the installation and setup, so you can focus on what matters most – your business.
Firewall Solutions:
Protecting your business from cyber threats is paramount in today's digital landscape. Our firewall solutions are designed to safeguard your network from unauthorized access, malware, and other malicious activities, providing you with peace of mind and a secure online environment.
Wi-Fi Services:
A seamless and reliable Wi-Fi connection is crucial for maintaining productivity and customer satisfaction. Our Wi-Fi services include designing and implementing high-performance wireless networks tailored to suit your premises, ensuring smooth connectivity and coverage.
Mesh Networking:
Expand your Wi-Fi coverage and eliminate dead zones with our mesh networking solutions. Mesh networks create a seamless, interconnected system that ensures your devices stay connected wherever you are within your business premises.
Why Choose San Diego IT Support?
Don't let network issues slow down your business. Partner with San Diego IT Support today and experience the difference of having a reliable and secure network infrastructure. Contact us now to discuss your IT requirements and let us design a tailored solution that will elevate your business to new heights.