// We boost businesses
With 25 Years Of Industry Experience
Expert IT Support Company
San Diego IT Support is the smart and effective IT decision for business in San Diego with our management support we guarantee the results, working with us will be the best experience of IT services your ever had. Please feel free to call us any time to talk to our representatives.
IT Support Consulting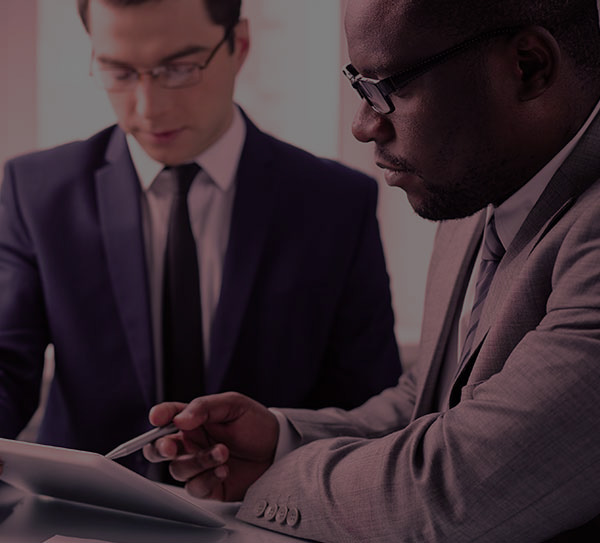 Computer Services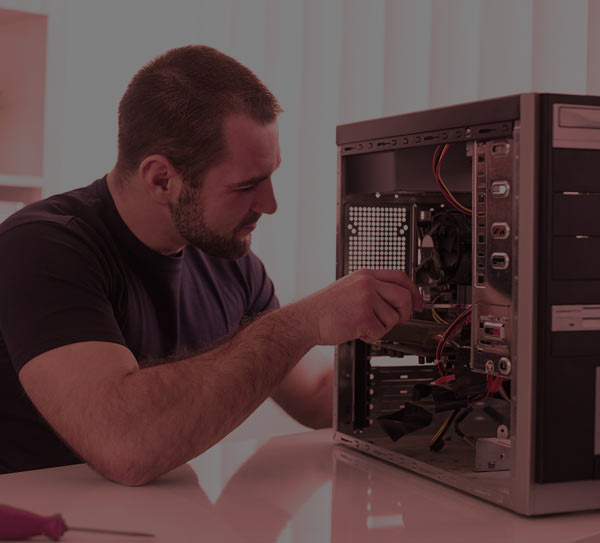 Network Security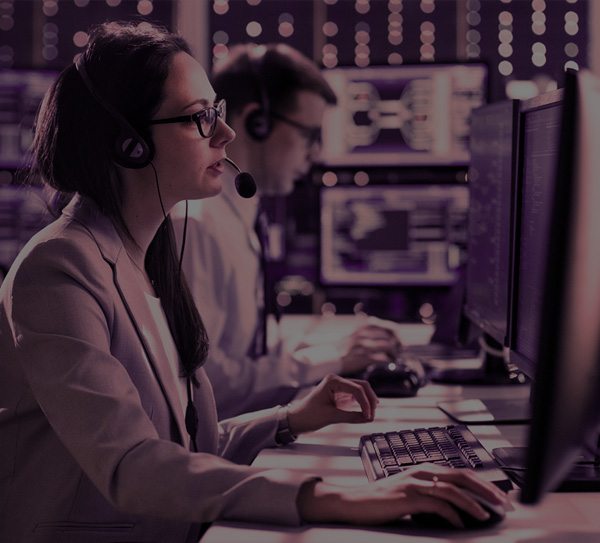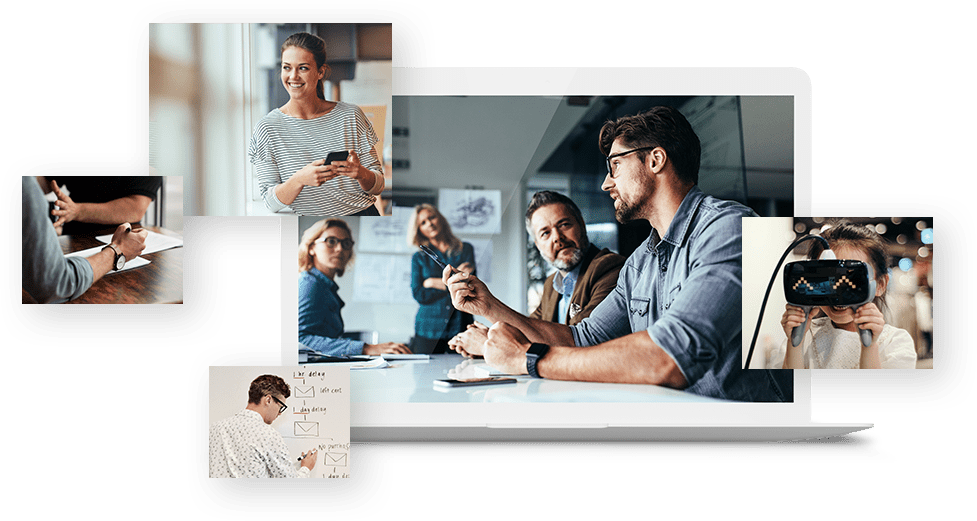 // MAKE THE SMARTER CHOICE
We understand how difficult it is to stay updated with new technology, particularly when running an IT business. Let us take care of your managed IT and support needs so that you can produce, boost and grow your business. We can easily diagnose and fix a variety of IT-related problems that arise out of nowhere thanks to our diligent onsite and remote tech support. All kind of business are using our professional services after they find out that having us on their side there is nothing to be worry about, Our main goal is be %100 proactive.
// Drop us a line! We are here to answer your questions 24/7
// Why Business Leaders Choose San Diego IT Support
Number One IT Support Consulting In San Diego
Clients across multiple industries have used San Diego IT Support for one off projects or long term managed services relations, from online data backup to first line IT support. San Diego IT Support contributes to the entrepreneurship and their clients with the highest quality IT support and outsourcing services, this IT organization makes sure that IT can increase value to their business through their outsourcing IT services. Internal IT sectors can focus on the projects that assist the company to upgrade or improve. Clients that are related around various industries have utilized San Diego IT support for one off or long term IT projects service relations, from fundamental computer repair to proper IT management support.
We have IT solution for every business require. This IT organization has the superior skill that can assist you to keep your business technology in proper advance, it supplies to its clients with secure, dependable and affordable IT support service. We protect your network to make secure the safety of your business large, medium, small or home. With us you can access your business network from anywhere in the world securely. We are maintaining constantly your system for internal IT support, our company is a backbone of your company. Therefore our technical support experiences with national and international business provide us the skill to control, make perfect and monitor your IT foundation. It is helpful to increase your business and also gives you an appropriate solution for your business and makes your work easy by helping you with your IT support needs. In today scenario we need advance technology for business and also provide full range of IT services or technology support.
Everyone wants to use excellent IT services for their business and home network. We provide best solution for you and also professionals that will help you in IT services. After uses our services you can depend on us for promote and professional's response. We have the IT team you need, now you can spend more time growing your business.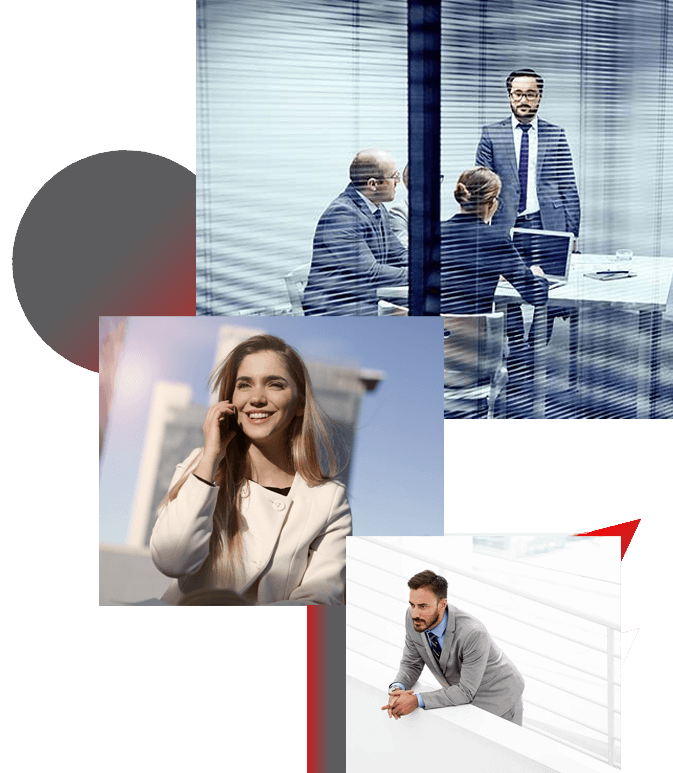 We Deliver Custom Investing Strategies
IT services and support that provide effective and timely resolutions to user community challenges.
Make Business Strategy
Identifying ways for executives to drive business value from their IT investments.
Professional Services
We help your Professional Services business with all of its Technology needs.
We Love Our Clients
The first rule of our business is to retain clients and build a loyal relationship with them.
San Diego Best Computer & Network Consulting Company
Leave your details and we'll be in touch within 24 hours.
" Jorge and the team at San Diego IT Support are the bomb! I am fairly technical, so I can fix and manage most of my small business IT systems myself. I highly recommend the team at managed IT San Diego."
"We love San Diego IT Support when I worked at a different company, getting a hold of IT was very difficult so I appreciate Jorge's flexible time schedule and fast response time. He is knowledgeable about the work he does and makes sure his company gives the best service. There is always a follow up, We recently had an issue with a Cisco Core switch failing which was replaced it with a loner until our switch gets replace, which can take couple of weeks but San Diego IT Support provided us the hardware we need."
"We have been working with San Diego IT Support since last year, Jorge's team has demonstrated their work ethic and professionalism, they managed our two locations, we are a medical clinic that needs constant support for all our computers, software, network devices and security. They provide all the IT services for us we highly recommend San Diego IT Support."
"Thank you San Diego IT Support for the work performed for us, Our servers are working great the migration to the new platform is running perfect, We appreciate the work and the time expended to get our system running to optimums conditions. We will count on you from now to take care our network needs and we will recommended your business to anyone."
"Jorge did a phenomenal job with my MacBook Pro. He was very responsive, courteous and managed my expectations very well. His turn around time was less than 24 hours and he really helped me out of my jam. He was able to recover my data and I am eternally grateful that he was able to save me when I was unable to. I am going to have him do some additional work to maximize my machine. He had some great tips and recommendations on products. I highly recommend San Diego IT Support and Jorge!"
"San Diego IT Support did a great job on our network everything is very organize and most important everything is working perfect since they reconfigure all our network. Thank you Jorge for you help and support to our needs."
"We decided to signed a managed IT support contract with San Diego IT Support because after they rebuild our network infrastructure and updated all our servers everything I working smooth. Their customer support is fantastic, They took extra time getting everything running properly like deal with out Internet provider to get the internet speed that we are paying which was not the case before. From now on we will relay all our IT needs to San Diego IT Support. Thank you for great work."