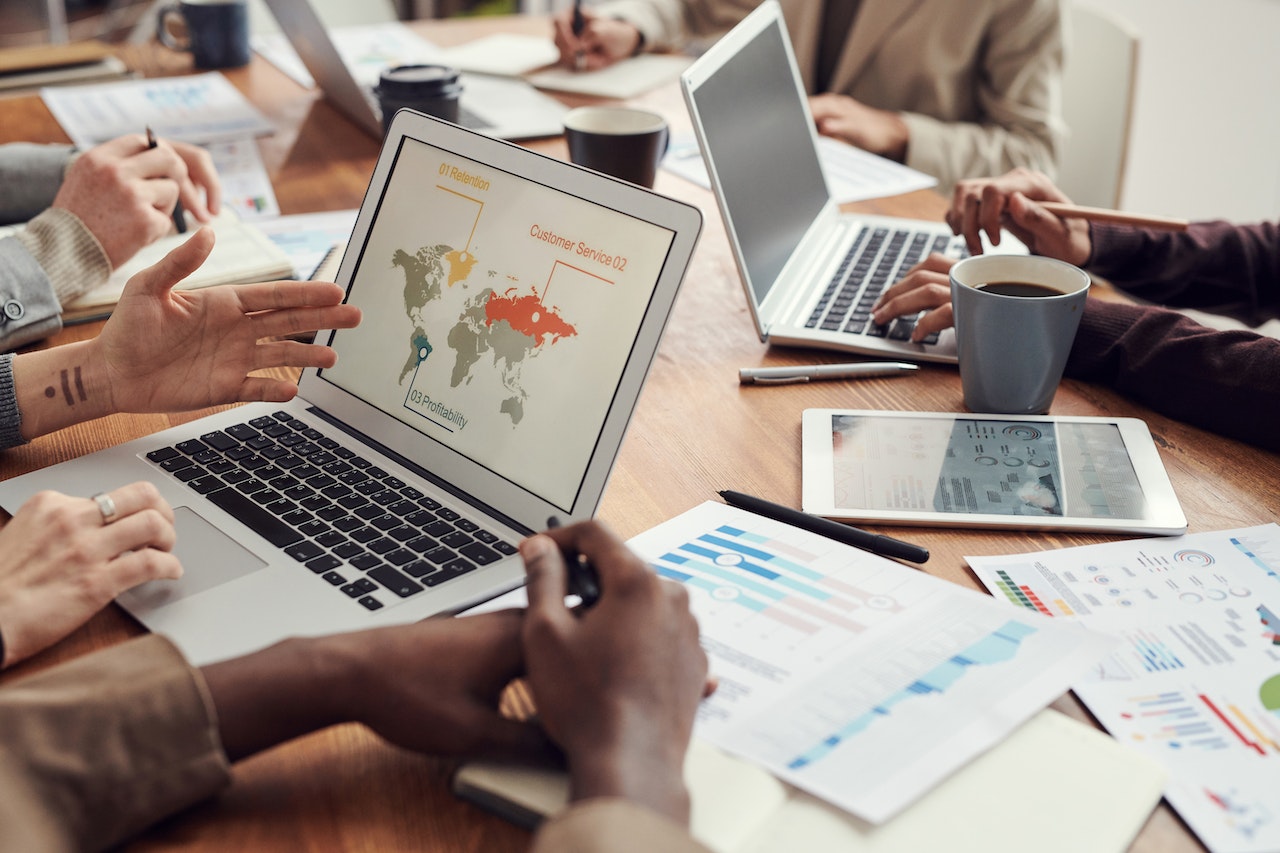 IT Support Network and Computer Consulting Escondido
In Escondido, California, San Diego IT Support company provides commercial IT support services. Our IT service professionals can get to your company quickly because we are a California-based tech services company. We can offer IT Services around-the-clock support as an Escondido IT Managed Service Provider.
24/7 Hotline for IT Services
We offer an unequaled 100% unconditional hot line support.we take the perspective of a business owner, and answer our phones live. We provide expert assistance with computer networks, VOIP, LAN, WAN, hardware, databases, IT Networks, IT Support, Exchange servers, Windows, Outlook, Office, Mac, and backup and disaster recovery. At San Diego IT Support, we offer affordable managed IT service packages that are made to fit the budgets of businesses or organizations in the Escondido area. We also cater business IT support services for Escondido. There are additional help desk services available. Call for assistance with networks and computers support.
IT Services Offered by San Diego IT Support in Escondido
Computer Assistance
Assistance Desk Services
IT Consultation
Project Management for IT
IT Purchasing
IT Policy
Services for IT Support in Escondido
Replacement Options
Plan for IT Disaster Recovery
Utilizing the Cloud
Phone System VoIP
Systems for Business Phones
Data Security (Cyber Security)
IT surveillance
Managed IT in Escondido
Security consultant for computers
IT Services
Network and Server Support
Business IT Support Services in Escondido
The IT support network and computer consulting Escondido services offered by us to assist businesses to reduce expenses, prevent downtime, and increase productivity. As the top Managed IT Services Provider in California, we always ready to supports businesses in resolving IT issues by offering knowledgeable on- and off-site technical assistance whenever needed.
We take the time to comprehend your company's LAN and WAN computer networks and offer specialized IT service plans created to satisfy your individual requirements. Our IT professionals can start troubleshooting your issue right away because we want to help nearby Escondido businesses as soon as a problem develops. Our help desk services are accessible around-the-clock.